Sloclap's action is back in the lead in last night's event.
The Sloclap team took advantage of the space offered by the State of Play to return to showing Sifu. The ambitious latest project by the authors of Absolver promises to draw from the Roguelike landscape with a marked action component inspired by oriental martial arts.
The "Fight Club gameplay teaser" focuses on the fights that the protagonist will have to face during the match. The editing of the video pays attention to different phases of the game, marked by the advancing age of our alter ego. Inside a club, he collides with many opponents by applying force on an apparently varied system of chained blows.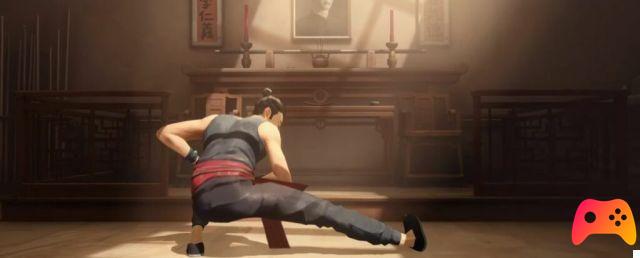 At the end of the gameplay trailer, the announcement regarding the postponement of SIFU has arrived. The title, previously expected by the end of 2021, will arrive in early 2022, however, without a more specific date. The target platforms always remain PlayStation 4, PlayStation 5 and PC via the Epic Games Store. For a further taste of the game, we invite you to retrieve the animated sequences that arrived during E3 2021.
► SIFU is a fighting game developed and published by Sloclap for PC, PlayStation 4 and PlayStation 5, it will be released in 2021