Antennas raised from the PlayStation home.
Nintendo Switch OLED is far from being that long-awaited Switch Pro that the market and probably Nintendo itself need.
The minor hardware improvements and a $ 50 higher price than the current model have sparked not only numerous controversies, but also interest from Sony.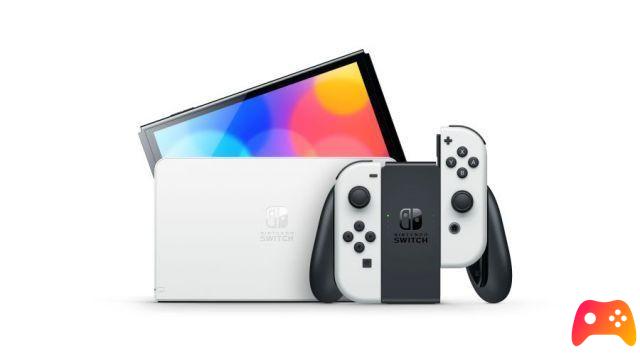 Apparently in fact, the Tokyo company would be carefully monitoring the Nintendo Switch OLED case as a flagship of an important precedent in the entire video game industry. In fact, various analysts speak of an increase in the cost of production of only 10 dollars compared to the current model, which would bring in Nintendo's pockets as much as $ 40 in net income per unit.
So why would Sony be so interested in the Nintendo Switch OLED case? This is not given to us to know, but it is not difficult to imagine that, a possible success of the announced revision of Nintendo it could start the trend of releasing minimal hardware revisions at higher prices.
Meanwhile, despite the shortage of units, PlayStation 5 is continuing to grind record numbers, numbers that could therefore induce Sony to try the same path taken by the equally successful Nintendo Switch, in case this turns out to be a success.
Speculations? For now, yes. Impossible? Definitely no.