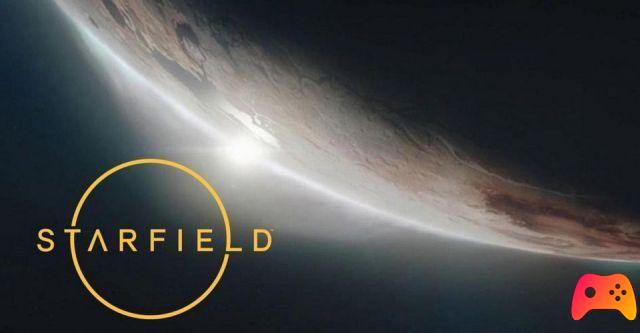 The Microsoft conference opens with a bomb.
Not much has been known until now about this new IP, and its arrival platforms were steeped in mystery after Microsoft's acquisition of Bethesda.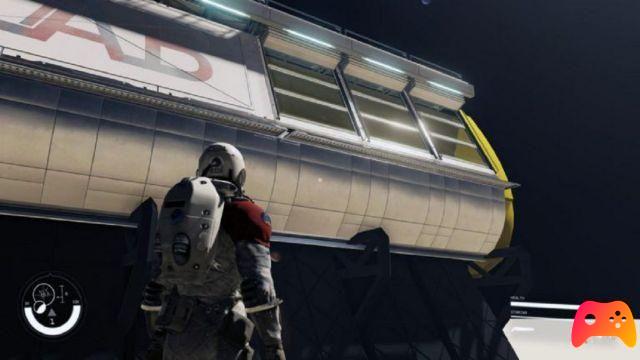 Tonight instead, during the Xbox showcase, Starfield is back in a new trailer anticipated by the words of Todd Howard:
We would not have been able to create this game without the technology of the new consoles
Well, Starfield will arrive exclusively on the Xbox Series X | S console on November 11, 2021 becoming, in effect, the Christmas exclusive for the combination of the new machines from Microsoft.
We haven't seen any kind of gameplay unfortunately, but the trailer shown still looks really inspired and shows an extremely well-crafted internal universe.
As per a well-established tradition, the game will also arrive on PC, Xbox Game Pass and Cloud directly in day one, making the Microsoft service more and more attractive.