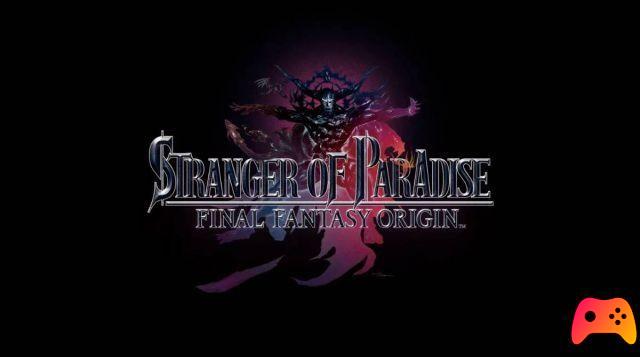 Available immediately the demo on PlayStation 5.
During the Square Enix event of E3 2021 it was officially announced Stranger of Paradise Final Fantasy Origin, Action RPG born in collaboration with Team Ninja. The game will arrive on PlayStation 5, PlayStation 4, Xbox One, Series S and X and PC in 2022.
It was also announced the release of a demo of Stranger of Paradise Final Fantasy Origin, which will allow you to explore a fantasy world filled with some of the most well-known creatures in the Final Fantasy universe. The demo is available on PlayStation 5 from today until June 24 at 16:59 pm, after which date it will no longer be playable.
Players who try the demo will then be able to fill out a questionnaire directly from the menu, in order to provide feedback to developers and allow them to improve the experience.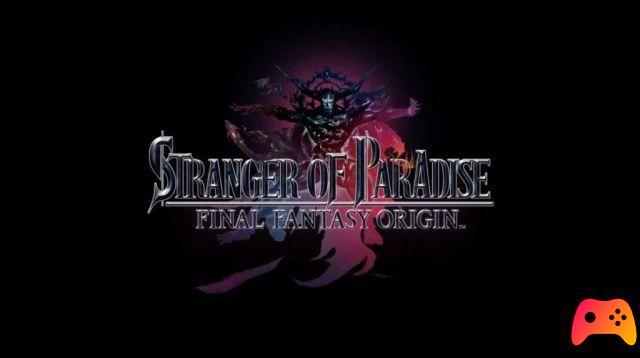 In the game demo it will be possible to experience a small part of the adventure of the protagonists Jack, Ash and Jed as they open the doors of Chaos. Nomura talked about the game describing it as different only in appearance from Final Fantasy, explaining how the team sought thebalance between a mature and elegant title at the same time, with a violent combat system that is linked to the story.
The director of Team NINJA Yasuda instead spoke of the happiness he felt about being able to work on a Final Fantasy, with the hope that the feedback of the players who will try the demo will help to create a title that is able to meet the expectations of the fans of the games action and Final Fantasy.