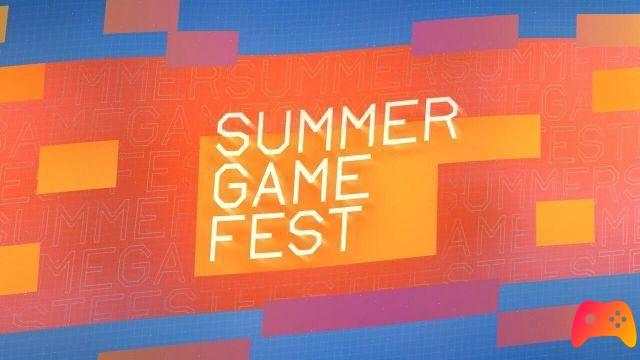 Geoff Keighley has announced when this year's summer event will begin.
After making up for the absence of E3 in the summer of 2020, the Game Summer Fest is about to return with the 2021 edition. The journalist and presenter Geoff Keighley has in fact announced the dates of the event which, from now on, promises to entertain players with many surprises on future video games.
☀️The first lineup details are here! ☀️
Welcome to #SummerGameFest 2021
It begins Thursday, June 10 with KICKOFF LIVE! a spectacular live world premiere showcase, including a performance by @weezer, streaming everywhere at 11 am PT / 2 pm ET / 6 pm BST. @ summergamefest pic.twitter.com/s6inizAuhU
- Geoff Keighley (@geoffkeighley) May 19, 2021
The Summer Game Fest will be inaugurated with the live streaming entitled Kick Off Live! which will be held from 20:00 on 10 June. The show, presented by Keighley himself, will see the extraordinary participation of the rock band Weezer. During the evening, as much as of the event in general, space will be given to World Premiere, insights, special videos, interviews and much more.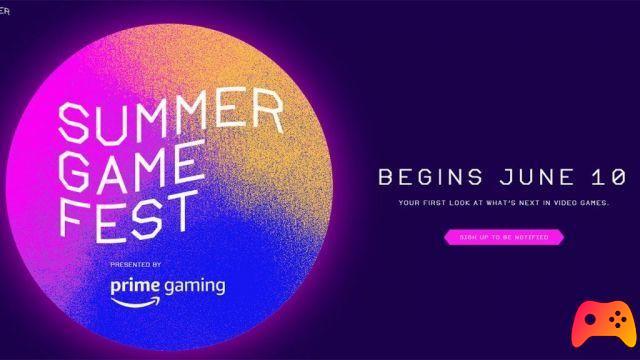 The industry actors who will participate in the Summer Game Fest 2021 are really many, about thirty if you look closely at the image that accompanies Keighley's tweet
. Among them stand out the PlayStation and Xbox teams of Sony and Microsoft, along with names such as Square Enix, Capcom, Electronic Arts, Ubisoft, Epic Games, 2K or Bandai Namco. We just have to wait for what the Summer Game Fest 2021 will be able to reserve for us, while E3 will take place between 12 and 15 June.