Unlike WhatsApp, on Telegram you can enjoy many fun games individually or with your friends. Without a doubt, this is one of the biggest that Telegram has before Mark Zuckerberg's purchased messaging application. For this same reason, today we tell you which are the best 8 of Telegram in this 2021.
If you have no idea what to play on Telegram, you've come to the right place. Because? Because in the following list you will find 8 different games to keep you entertained in front of the mobile phone screen without having to leave Telegram.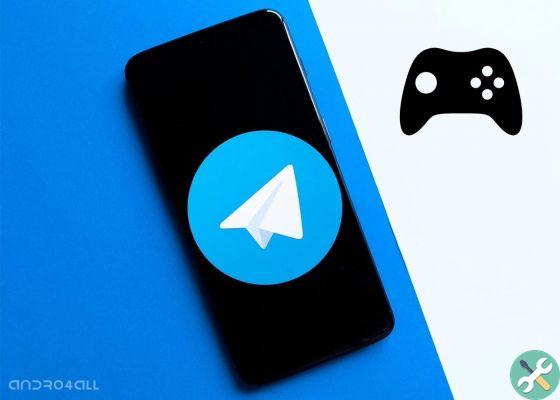 The best Telegram games in 2021
The 8 funniest Telegram games
lumberjack
quizarium
Kung Fu Inc.
hanged
Gravity Ninja: Emerald City
sudoku
Diamond file
Snake
lumberjack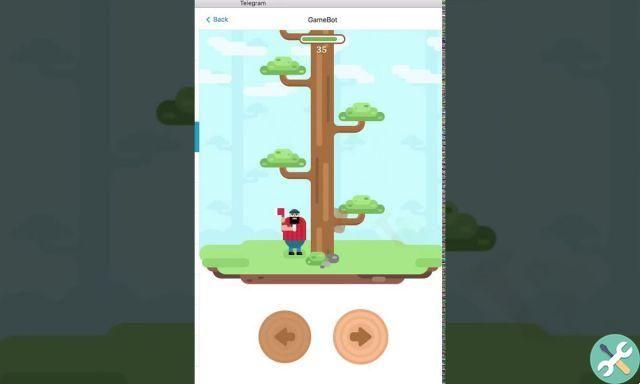 Play Lumberjack on Telegram
Become a lumberjack and do what you think is necessary to get the most points in this Telegram game. Play from the @gamebot bot. A simple but addicting game with which you will have moments of fun and frustration.
quizarium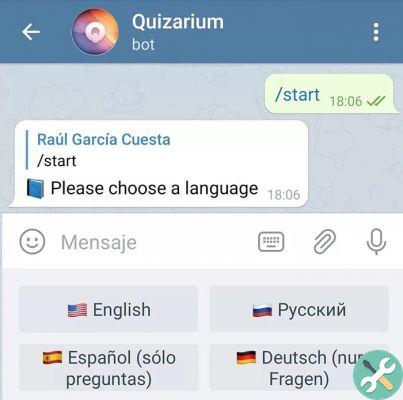 quizarium
Quizarium is an ideal Telegram game for lovers of questions and answers. The bot asks questions and participants should answer as soon as possible. Without a doubt, it's a great distraction tool to play with your friends during a dull time. To play it, just click on the magnifying glass that appears on the main Telegramb screen and type Quizarium in the search engine.
Kung Fu Inc.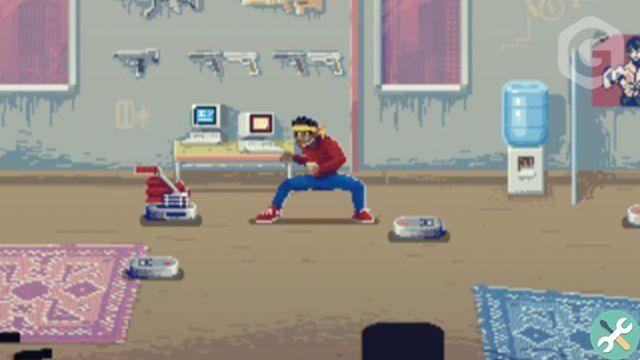 Kung Fu Inc.
If you like martial arts then Kung Fu Inc you will love it. Because? Because it is a game where you will have to kick / punch as you overcome various obstacles and become a Kung Fu expert. Access this game from the @gamee bot and start playing.
Qubo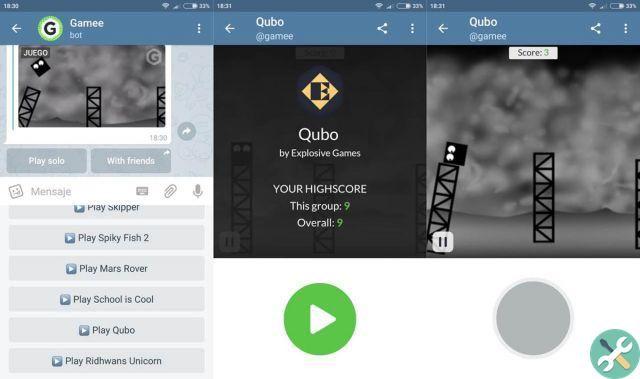 Qubo
In this game you are a cube that has to move between iron platforms. They move and fall, so your challenge will be choosing the right moment to jump. Easy to play, hard to put down.
Gravity Ninja: Emerald City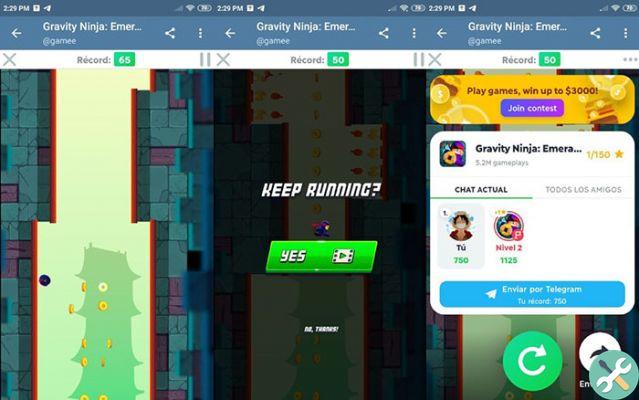 Gravity Ninja: Emerald City
This is the classic platform game where you have to dodge the huge amount of obstacles that the path presents to you, this time from the skin of a skilled ninja. How you play? Just search for «Gravity Ninja: Emerald City: in the bot @gamee and voila and enjoy this active game.
sudoku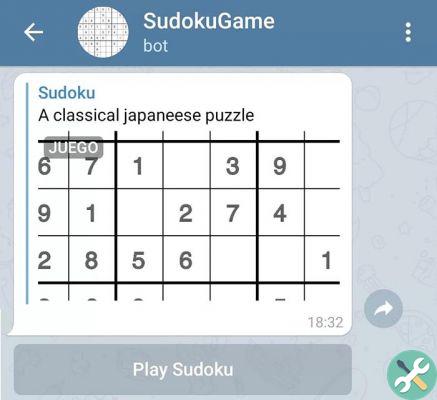 Telegram sudokuku
Do you like to test your brain with a good Sudoku game? Then this is the perfect Telegram game for you. Search for Sudoku Game in the Telegram search engine and solve all the puzzles you want.
Diamond file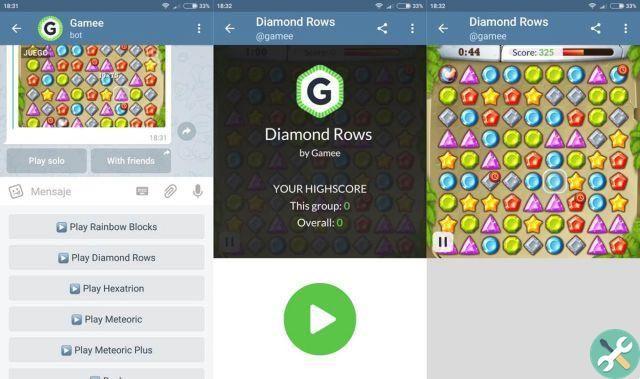 Diamond file
Diamond Rows is a Candy Crush-like game that you can enjoy on Telegram with the bot gamee. The best thing about this game is that you don't have to ask anyone for lives on Facebook, so you can play as much as you want and when you want. Freddo!
Snake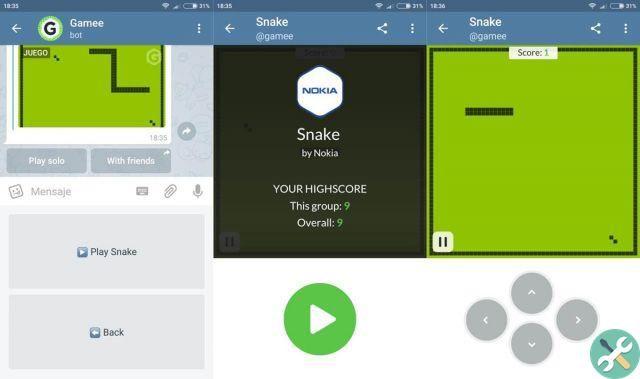 Play Snake on Telegram
Play Telegram's classic Nokia snake in seconds. Type Snake in the application search engine and start having fun!
Do you want to get the most out of this platform? Then check out this mega guide with the 31 best tricks to squeeze Telegram. Furthermore, you should also see which are the 147 best Telegram channels you can join.
And you, which of these games did you like the most?