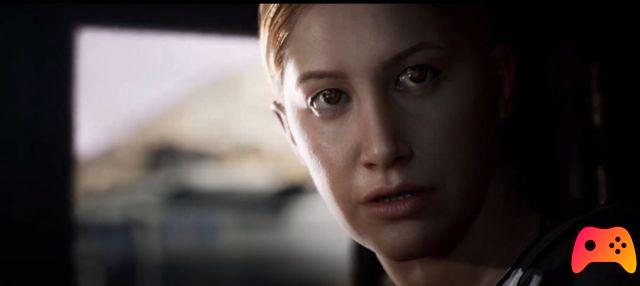 House of Ashes trailer revealed
Supermassive Games presented the third chapter of his horror adventure in a long stream The Dark Pictures Anthology. House of Ashes title of the third chapter of the saga was also shown in action in a new interesting trailer that we show you below.
As you can see House of Ashes totally changes the setting, deviating a lot from that typical of the series. In this new episode the horror series returns to its origins by offering the player a free camera, the possibility of choosing different levels of difficulty that will have an impact on the time available to complete the different QTEs.
As for the previous episodes, The Dark Pictures: House of Ashes allows you to live the game experience with the butterfly effect, according to which every action chosen has an impact on the evolution of the game.
The Dark Pictures Anthology: House of Ashes
is in development for PC, Xbox One, PlayStation 4, PlayStation 5, Xbox Series X.