The Polish development studio Starward Industries today revealed the first teaser trailer for their sci-fi and retro-futuristic thriller single player video game The Invincible, inspired by the successful novel of the same name by the brilliant science fiction author Stanisław Lem.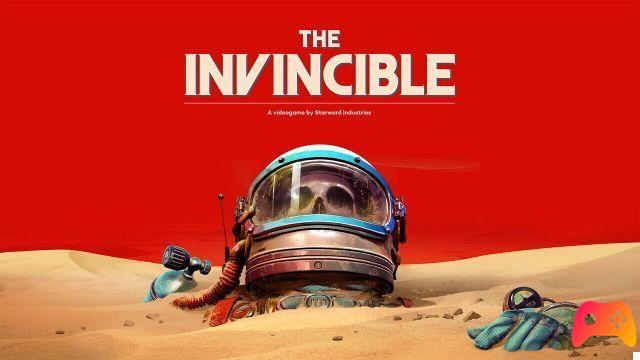 The Invincible, while they are trying to escape from Regis III. Going against Astrogator's advice, Yasna decides to take an act of courage. But now he will have to face the consequences of their actions.
is currently in development for PlayStation 5, Xbox Series X and PC using Unreal Engine technology. Set in a distant galaxy on the mysterious planet Regis III, in The Invincible the player will take on the role of the scientist Yasna and can expect different narrative paths and endings in this cinematic adventure thriller.