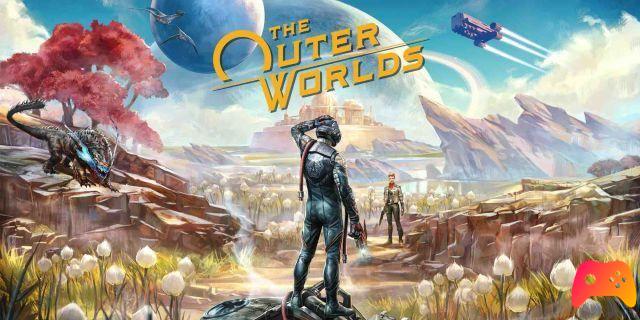 According to an indiscretion, the sequel to the action GDR exists and is very close.
About 10 days after the Xbox Showcase, rumors about the games that will characterize the event are multiplying. The possible hypotheses are different and if on the one hand we make the name of Senua's Saga: Hellblade II, on the other we make that of The Outer Worlds 2.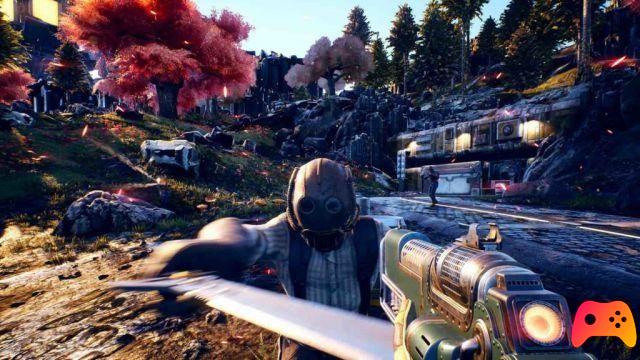 According to information leaked from the Windows Central portal, in fact, Obsidian Entertainment would be about to officially present The Outer Worlds 2
. The action RPG Sci-fi was released on all platforms in 2019 - while on Nintendo Switch it landed in 2020 - and according to the source, the time would be ripe for a new adventure at the edge of the galaxy.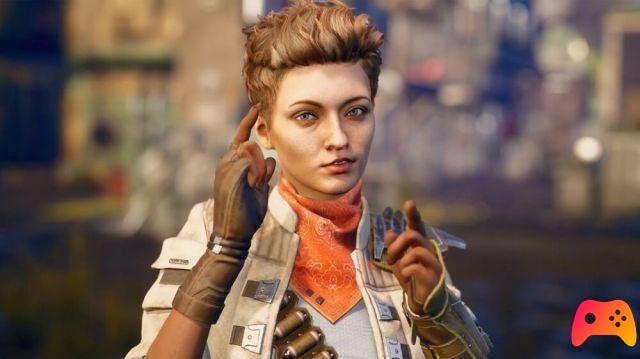 Wanting to listen to the site close to the Microsoft landscape, Obsidian could decide to postpone a new Avowed trailer to surprise the public with their alleged new space opera instead. However, lacking the official status, we invite you to take the news with due pliers.
After all, the wait for the joint show between Xbox Game Studios and Bethesda will take place in less than two weeks, which is Sunday 13 June at 19:00 Spanish time.
.
► The Outer Worlds is a Shooter-RPG type game developed by Obsidian Entertainment and published by Obsidian Entertainment Private Division for PC, PlayStation 4, Xbox One, Nintendo Switch and Xbox Series X, the video game was released on 25/10/2019 The version for Nintendo Switch came out on 05/06/2020
The Outer Worlds is a beautiful game that cannot be missing from your collection: we have decided to evaluate it with a 85%, if you are interested in learning more you can read The Outer Worlds Review