The transalpine company has exposed its goal, but has had to clarify one of its positions.
In the past few hours, a statement by Ubisoft regarding their intention to focus more on high-end free-to-play games, or free products designed to compete qualitatively with triple A. In the person of Frederick Duguet, chief financial officer, the transalpine company said it was ready to " abandon our previous intention of publishing 3-4 premium AAA games per year ". The words, however, had such a resonance that, shortly after, the spokesman had to intervene to give a clarification.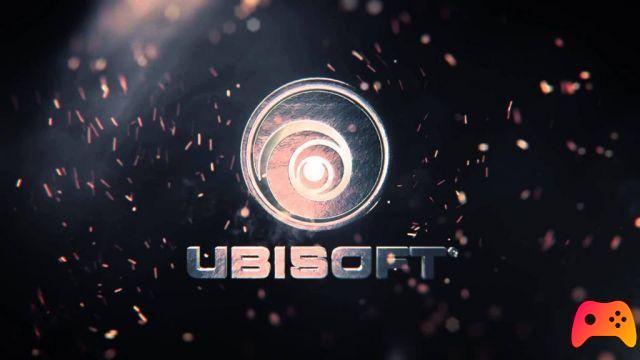 At the latest meeting with shareholders, Duguet revealed that "we are building high-end free-to-play games to strive towards long-term AAA ambitions. This is purely an evolution of financial communication and does not change the fact that we continue to expect a high rate of publication of content, including new premium products ".
The pivot focused on free games, however, confused many users, angered others, to whom the Ubisoft member addressed a second time within a few days.
.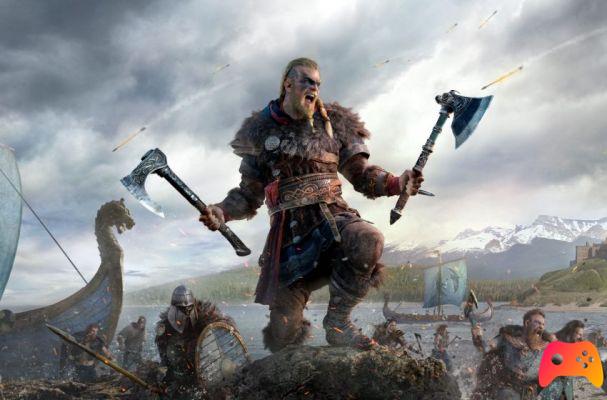 "Our intention is to offer a varied line-up of interesting games for players. We're happy to invest more in free-to-play, but that doesn't mean we'll be reducing our AAA offering. The goal is to continue offering players premium experiences such as Far Cry 6, Rainbow Six Quarantine, Riders Republic and Skull & Bones, to name a few, while also expanding the free-to-play portfolio and strengthening our brands to reach even more players, "said Ubisoft.
In short, the company does not intend to abandon fans of the great franchises such as Assassin's Creed, Watch Dogs or others
.