Basics before knowing how to play Grand Theft Auto 5
Role playing is a type of game in which the user is capable of "Play real life" within a video game that allows this alternative. In other words, it mainly consists of taking on a new identity and interpreting it within a specific context in which other players also participate.
How to play the role-playing game Grand Theft Auto 5 will basically depend on how you build yours avatar in the game. Gradually you will forge your story by telling it to third parties who can share the background, lifestyle and goal you have previously set for your character.
This game mode is regarded by the GTA gamer community as something beyond the usual chaotic and destructive scenario. This is the main difference with the story mode or the open world of the online edition with which it is always compared.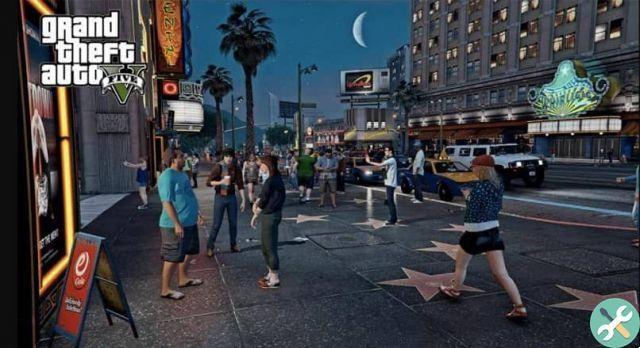 It stands out for the depth with which the characters are structured and submerged by a series of rules that keep everyone at bay to follow the same line interpretative. To ensure that everything happens literally and in perfect harmony.
The servers are controlled by users under their own commands. Therefore, depending on the server you are on, you can enjoy one experience or another that can change based on what the server moderator has.
What makes this GTA mode so special is that these times of " streaming «, Selected players are dedicated to broadcasting their games. They show how to correctly interpret Grand Theft Auto 5, highlighting the feats they accomplish throughout the game.
What do you need to do to join a GTA 5 RPG server?
To download and install the GTA 5 RPG first, you need to have access to a copy of Grand Theft Auto V for PC and then log into GTA Online. As a next step, go to FiveM.net, click «Download client» and wait for the file download to complete successfully.
Run and install the FiveM file on your computer, then select the path or folder where the game was previously installed.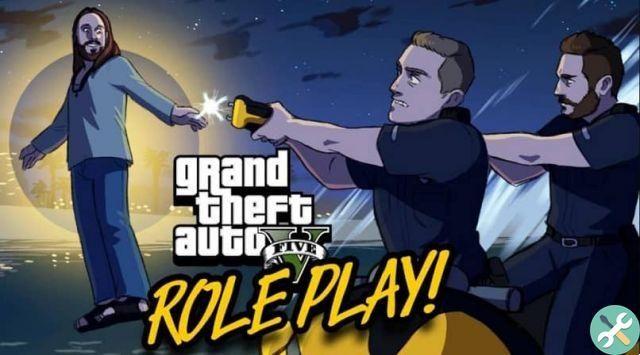 It should be noted that like any application or program, there is a risk that it does not work perfectly or does not start up as it should. To correct this problem, check that the antivirus firewall allows installation and recognition of the » client »Modified game.
Start FiveM for the first time without opening GTA V and familiarize yourself with the program in general to understand it, it does not require much science. Now, to finish knowing how to play Grand Theft Auto 5, you need to be accepted on a client server.
Due to its great popularity, joining a server is very difficult, as it has many strict rules. The process may make it easier for you under the approval of a third party who is already immersed in the ranks of one of them and advises you to join. Best servers in Spanish: NERA, Exiles RP or Frontiers Roleplay.
Remember when you go through the process, that you have to follow all the steps perfectly. Because while configuring and installing mods in GTA 5, some user rules are violated that can get you blocked.