Many of these forums have been used by players to share information and game secrets such as which runes are the most popular. They also helped each other when a player had a mistake or a problem.
The facts
It's best to start at the very beginning and stick to the facts. March 1st this year (2020 for future travelers) Riot Games has announced the closure of its forums. This will go into effect on March 9, and all content will not be available starting March 16, just a week later.
In that statement he explained that for some time he was studying the possibility of closing due to a problem with the LoL forums and other games. Basically this was the little traffic in them, diverted to other newer and more popular media.
In this regard, it should be borne in mind that any platform or web space consumes resources for its maintenance. Not only in terms of attention and staff, but also from the servers themselves. In such a way that, if some activity does not generate the expected effect, it is better to divert those resources or make better use of them.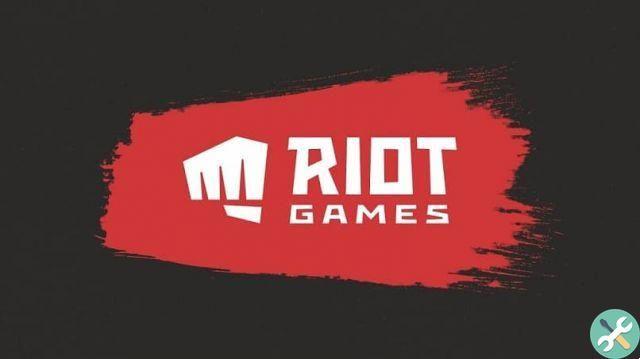 That's why they decide to close them permanently to use their resources more efficiently. This obviously aware of the impact it will generate on all users who have continued to use the platform.
As for the latter, they announced the possibility of come back with a new and improved platform. Which today led to great news.
Solve the problem with the LoL forums
At least for Latin America and the Spanish-speaking community, the problem with LoL forums is no longer a problem. It could also mean a genuine global relaunch that continues the unstoppable growth of Riot Games.
All this for the simple reason that a month after the forums close, they announce a new platform that performs the same function, but improved. The bad news, at least for now, is that this only applies to Latin America.
This had already been announced from the beginning and appears to be due to the particularities of the region. After all, the idea is to generate communication channels that are best suited to each area.
These new forums unify the entire Latin American community and no longer divide it by regional servers but by games and central themes. Likewise, it incorporates a system that through levels, roles and badges allows for more enjoyable and fun participation.
It also incorporates HTML code, customizable signatures and tags, as well as the option to subscribe and follow certain content. It even incorporates a popularity system similar to that of Reddit, which allows users to self-manage.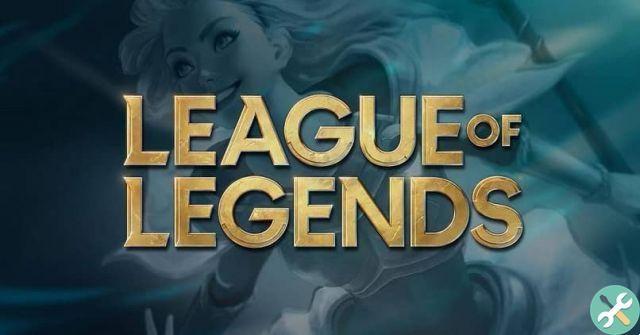 This is certainly great news for Spanish-speaking players, dismissing the darkest predictions on the matter with LoL's forums.
Other platforms available
For the rest of the users, hopes are kept alive that this platform will be a pilot test in view of expansion. Even if not, surely the creators of the famous League will not forget their users under any circumstances. They are aware of the need for connection that maintains the entire community.
At the moment, they are available through its other networks such as Discord, Facebook e Twitter where you can exchange information and contact the team. These show no signs of weakening and are sure to grow in the near future.
One of the most used forums in the game are those that allow you to participate in live chat for technical support, but don't worry, you can still get technical support through Gmail.