Why can't I download Pokemon Café Mix?
Problems with downloading this game can have their roots in several sections. Here are the three most common problems and how to fix them.
Because your device does not meet the minimum requirements to download Pokemon Café Mix
Pokemon Café Mix is ​​a puzzle game that it doesn't require a lot of power. Even so, in order for it to work properly and without problems, its programmers recommend that your device has at least the following aspects:
Android 7.0 or iOS 12
100 MB of internal memory available.
1GB of RAM.
If your mobile does not meet these characteristics, you will not be able to download the game. In fact, in most cases it won't even appear in the app list when searching the app store.
And if you try to download it from the desktop version, Play Store will tell you that the your mobile is not compatible. Now if you really want to play this game, you can do it from your computer by downloading the Android Bluestacks emulator for PC.
Because you don't have enough storage space
The game may appear in the application list, but the download does not start when I press "Install". Many times this happens when your mobile doesn't have enough storage space.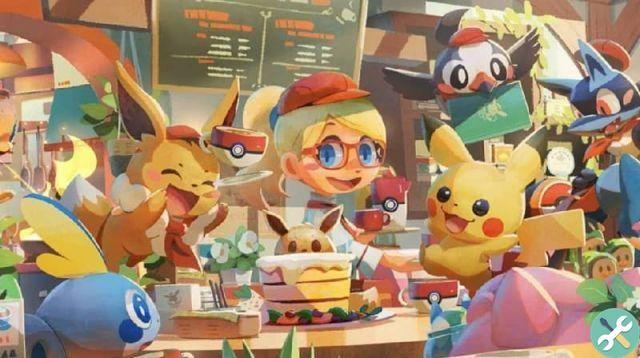 To solve this problem, simply delete the information from the device that you don't need, such as photos, videos or very large documents. If you are still having storage problems, try clearing the cache. You can do this by following the path Settings> Storage> Cache> Clear cache.
Because you are not connected to a Wi-Fi network
While it sounds obvious, make sure you are connected to a Wi-Fi network fast enough to download the game. On the other hand, if you are trying to download it with mobile data, make sure your phone is not set to restrict downloads.
To do this, follow this path: Settings> Networks and Internet> Mobile data usage> Play Store. In this section, make sure that background data usage is turned on. By following these simple steps you should be able to download Pokemon Café Mix to start discovering the best tricks and secrets of this game.
Why doesn't Pokemon Café Mix start?
If you have successfully downloaded Pokemos Café Mix but when you try to play it the application does not start, it could be due to one of the following problems. Below we explain not only why they occur, but also how to solve them.
Why the boot data is corrupted
Sometimes an application does not start properly because an unexpected error occurred in execution and that error was cached in the application memory. For this reason, every time you try to restart it, the mobile phone uses the stored data and reproduces the error again, so that the problem occurs again.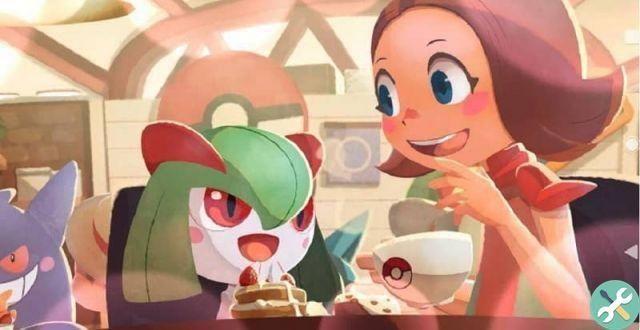 To fix this common error, simply clear the application cache. To do this, follow the path Settings> Applications> Application manager> Pokemon Café Mix> Clear data> Clear cache. Be careful not to delete the application.
Pokemon Café Mix suddenly closes or freezes and does nothing
Some users may find that the app closes while they are playing. This app works with an internet connection. For this reason, a bad internet connection can affect game performance. In view of this, make sure you are connected to a stable and powerful network.
If the problem persists, close all applications running in the background and restart the game. This will cause the RAM to be empty. If the problem persists, try restarting your device.
If the game crashes, you can implement the same steps to fix this error. In most cases, these actions will fix the problem. And, if none of the above works, you can check out similar Pokemon Café Mix games for a taste of a similar experience.