It's no secret that the Far Cry series is in need of a makeover. Several of the brand's latest iterations have been a substantial more of the same, but according to reports from Axios, things could soon change. A source apparently very close to Ubisoft would have reported that Far Cry 7 will be more focused on online.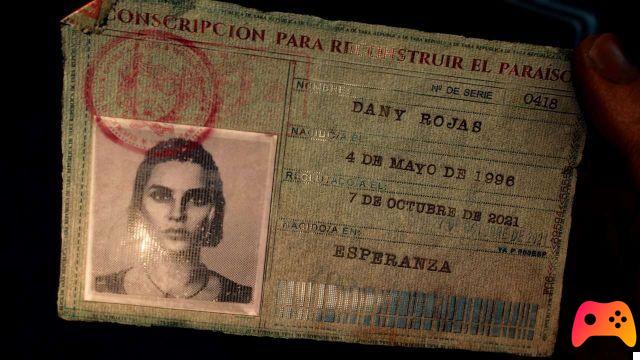 This rumor agrees perfectly with a statement from the Bloomberg reporter Jason Schreier stating that Far Cry 7 will go in a radically different direction compared to the rest of the series.
As already specified it is only rumor, but given Ubisoft's recent propensity to go online with all its major series (Assassin's Creed, Ghost Recon, The Division), certainly, this rumor does not appear so unlikely.
Pending official statements, all that remains is to enjoy the new Far Cry 6 released just two days ago.
As always, stay tuned to EpicTrick to stay on top of all the major video game news.
► Far Cry 6 is a Shooter-Adventure type game developed and published by Ubisoft for PC, PlayStation 4, Xbox One, PlayStation 5, Xbox Series X and Google Stadia, the video game was released on 07/10/2021
Far Cry 6 is a beautiful game that cannot be missing from your collection: we have decided to evaluate it with a 80%, if you are interested in learning more you can read the Far Cry 6 Review by Federico De Santis.