The father of the saga shared a rumor about the next episode.
Sony's statements regarding the paid upgrade of God of war ragnarok - a name adopted by convention but not official - have rekindled the rumors about the next adventure of Kratos and his son. To animate the discussion was above all David Jaffe himself, author of the very first chapter for PlayStation 2. In fact, in his latest video intervention, he said it was certain that the new chapter of God of War will last much longer than the previous one released in 2018 for PlayStation 4.
Jaffe now produces video content in which he advances various topics. In its most recent publication, it claimed that SIE Santa Monica Studios would be aiming to create a game with a longevity of at least 40 hours.. The former game director, however, stressed that his sources are not totally accurate regarding the duration of the Gameplay, as they could refer to the time required to complete the story or to obtain the platinum trophy.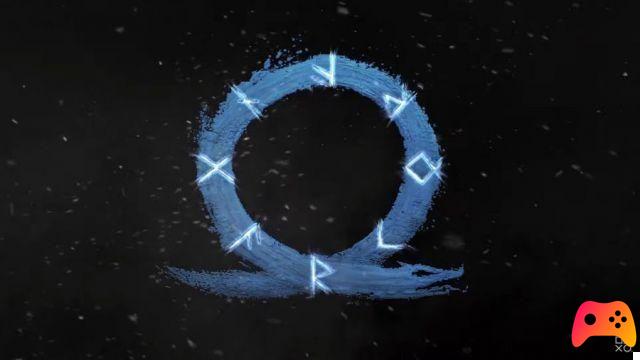 In short, even with some slight inaccuracies, David Jaffe may have anticipated the caliber of God of War Ragnarok. The exclusive PlayStation 4, on the other hand, required around 20 hours to complete the story and an average of 30 hours to achieve the Platinum trophy. Reminding you that the information given here must be taken with a grain of salt as it is not official, we await any confirmations..
► God of War is an Adventure-Action game developed by SIE Santa Monica Studios and published by Sony for PlayStation 4, the video game was released on 20/04/2018
God of War is a game to own at all costs: we decided to evaluate it with a 93%, if you are interested in learning more you can read the God of War review