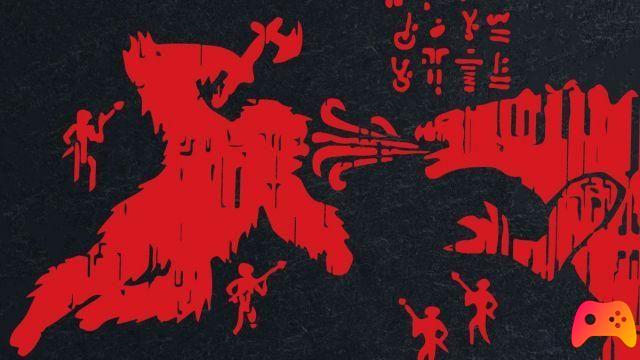 The MonsterVerse goes all the way to video games.
World of Warships, the online game from Wargaming.net, is ready to go welcome to Godzilla and Kong both its PC version and World of Warships: Legends, the console counterpart.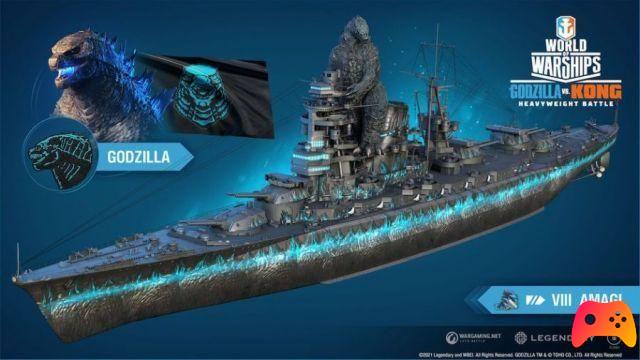 This update is part of a exclusive collaboration between Wargaming, Legendary Entertainment and Toho Co. Ltd., and is expected to arrive in late May. Directly from the film, the 2 monstrous titans will be available on 2 individual ships but also as playable commanders; Godzilla, who will be represented by the color blue, will command the Japanese ship Amagi, from 41217 tons, while Kong, team orange, will be at the helm of the USS North Carolina, weighing 37484 tons. Both teams will arrive in World of Warships with exclusive camouflages and consumables.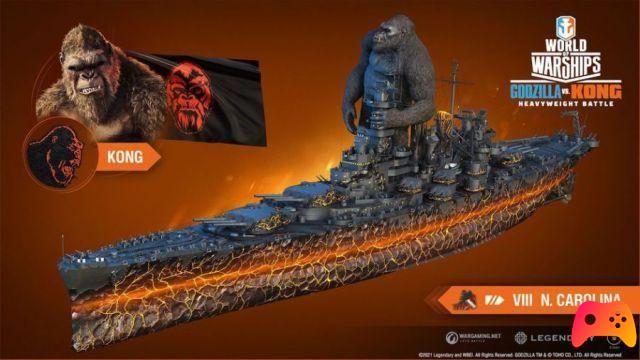 World of Warships is always on the lookout for new content for our players, and the battle between these two monstrous titans is an opportunity we couldn't pass up.
for console version, the players who choose Godzilla will get the "Heat-Ray" warship, while those who choose Kong will find the "Primal" counterpart in their hands.
► World of Warships is a Shooter-RTS-Simulation-Tactics game for PC, the video game was released on 17/09/2015