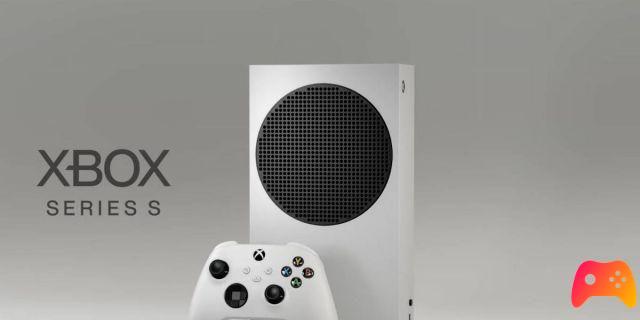 The new SSDs mounted both on Xbox Series X / S and on PlayStation 5 are certainly among the most important innovations for the next generation of consoles. In fact, for this very reason, both Microsoft and Sony have focused a lot on this new element, underlining the speed of loading the titles. (even coming to think of instant uploads). In the case of the two new Xboxes, however, we know that the Series X wins hands down in terms of power compared to Series S, but this greater power could hide a small detail that would make the "little sister" not necessarily inferior in all fields.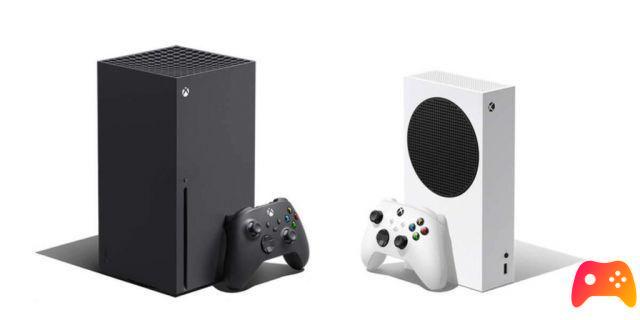 In a recent interview with Kotaku, the executive vice president Phil Spencer would have in fact said he was particularly surprised by the loading speed of the Xbox Series S, which in some cases proved to be better than Series X. While this is very interesting news to consider, it's not particularly surprising. This is because, even if we know that the Series X will be more performing from every point of view, it must also be taken into consideration that Series S will have to load "lighter" versions of the various titles, with lower resolution assets.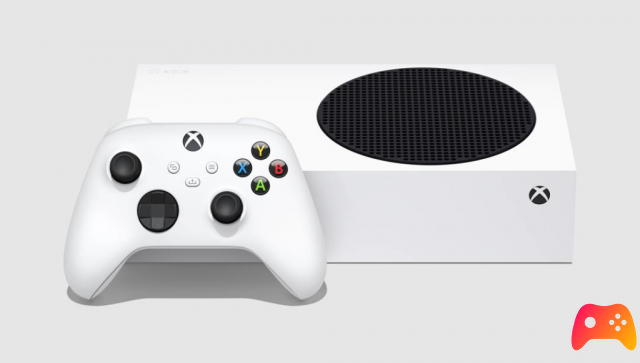 In the same interview Phil Spencer further added that Microsoft plans to sell more Xbox Series S than Series X in the long run. The main reason for this is to be found substantially in the price difference, both compared to its more powerful version, but also compared to both versions of PlayStation 5. The price of 299 euros makes this console extremely accessible, as well as also attractive for those who want to take advantage of Microsoft's Game Pass (also considering the "All Digital" nature of this console) not having a PC.