Players will be able to take advantage of the previous console pad in any game.
A few hours ago we reported the news of the incompatibility of the DualShock 4 with PlayStation 5 and today Microsoft has decided to provide some information on the issue of Xbox One controllers and the next generation console.
Through the official Xbox Twitter account it is learned that the Xbox One controllers and headsets will be compatible with the Xbox Series X and that gamers will be able to continue to use them with any title available on the platform. Compatibility with the next gen console, however, is not guaranteed only for the joypads directly produced by the Redmond company.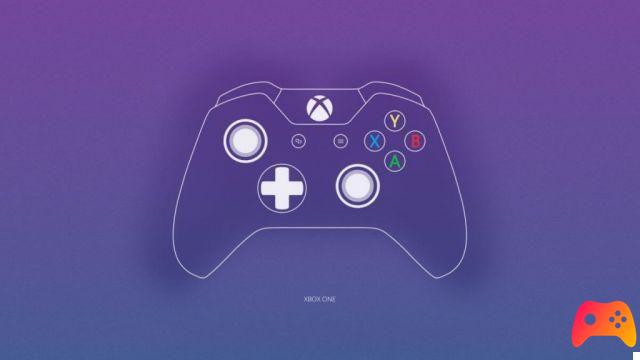 The controllers created by third-party companies will in fact be usable on the Xbox Series X, just like their gaming headsets. Microsoft also provides that the controller can also be used to play on PC, but also on iOS and Android. We remember that both PlayStation 5 and Xbox Series X will be released before the end of the year, although no official release dates have yet been announced.