The Xbox site has published the complete list of games supported by the service.
These last days have been characterized by the Sony event dedicated to the PlayStation 5 lineup and the debate has immediately expanded to the next gen in general. Furthermore, recently even Xbox Series X is back to being talked about, through the publication - on the Xbox blog - of a list relating to the titles participating in the Smart Delivery program. The latter is the system that Microsoft has thought of using to make it possible to enjoy a certain game bought for Xbox One also on Xbox Series X, benefiting from the technical performance side.
One of the most interesting aspects of the Redmond company's program is that physical copies will also be able to join Smart Delivery; this will in fact depend on the publishers and software houses of the various games. The decision is not made arbitrarily by Microsoft, as it is important - according to the Xbox division - that the other two figures determine whether Smart Delivery can work in their favor.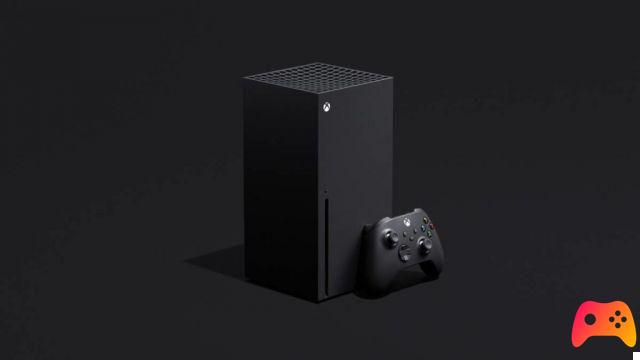 At the moment, however, A list has been published that includes the first fourteen games adhering to Smart Delivery, including titles that could already be expected or confirmed in the past (such as Assassin's Creed Valhalla or Call of The Sea). In the list we find:
Gears 5 (already available on Xbox Game Pass)
Destiny 2
Scarlet nexus
The Ascent
Assassin's Creed Valhalla
Call of the sea
cyberpunk 2077
Second extinction
Vampire: The Masquerade - Bloodlines 2
Yakuza Like a Dragon
Metal: Hellslinger
DiRT5
Halo Infinite
Chorus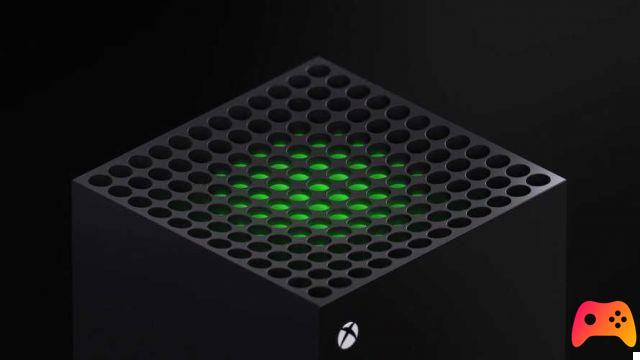 Among the titles we can recognize, among other things, games presented at the latest Inside Xbox and destined to enter the Xbox Game Pass catalog, which testifies how the two programs are deeply linked. Recall that the list of fourteen games that will support Smart Delivery certainly does not end here and that Microsoft will certainly have more updates in store for it and Xbox Series X.