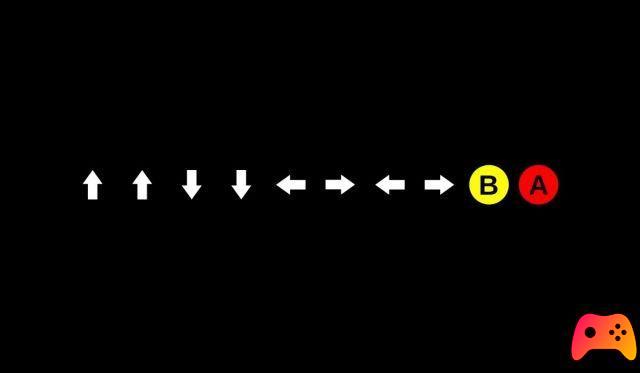 The code invented by Kazuhisa Hashimoto turns 35, as well as Gradius where the Konami Code appears for the first time
2021 is a year full of important anniversaries in the world of video games. Obviously it will be up to Zelda to attract all the attention, when and if Nintendo decides to celebrate 30 years of Link's adventures in style. However today is the anniversary of Konami Code, which first appeared in the game "Gradius". For those unfamiliar with it, the Konami Code is a "cheat code" consisting of a specific combination of inputs that allows for various advantages based on the game in which it is inserted. The most famous iteration of the code is probably in Contra where it allows for 30 extra lives.
The Konami Code was born thanks to Kazuhisa Hashimoto, who entered the combination "Up Up Down Down Left Right Left Right BA Start" in the Gradius game code as a trick to unlock each power up. This is because Kazuhisa found the game too difficult and was struggling to do testing. Thanks to the decision not to remove the cheat code, Konami has created a milestone in the world of video games. And even 35 years later, and after Hashimoto's passing, his legacy remains alive.