Playground Games has not only been involved in the development of Forza Horizon 5 in recent years. In fact, he has the highly anticipated new chapter of Fable in the pipeline.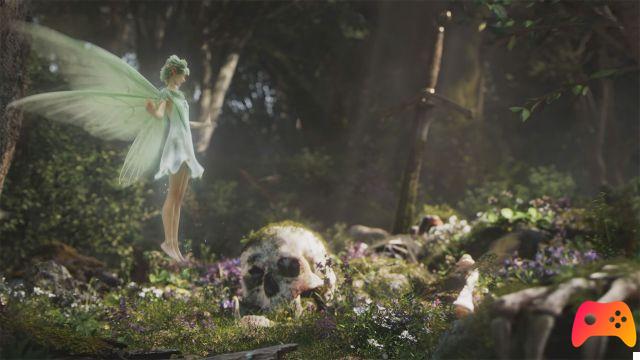 The details on the return of this historic IP linked to the Xbox world are not yet many. One thing we certainly know is that the lead writer for the game will be Anna Megill, who worked at Control as a senior writer.
However, today a new piece of news is added that makes us understand how long the new chapter of Fable has been in the works.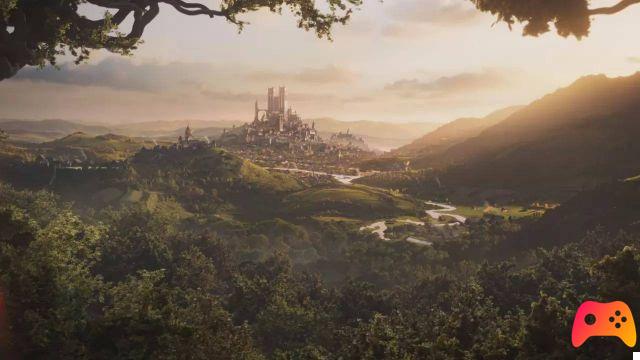 In fact, reading a recent tweet from Tom Golton, lead engineer of the development team, we discover that Fable has been in development for four years.
4 years of working on Fable at @WeArePlayground. So excited for this game. pic.twitter.com/KO099HnYSd
— Tom (@deltaflux) November 5, 2021
In the tweet, Golton celebrates the fourth year of the game at Playground Games and this means that the project has existed since 2017.
Finally, remember that Fable will be released soon on Xbox Series X, Xbox Series S and PC.
What do you think of it? Are you also waiting for the return of this videogame saga?
► Fable is an RPG-Adventure game published by Microsoft Studios for Xbox, the video game was released on 14/09/2004