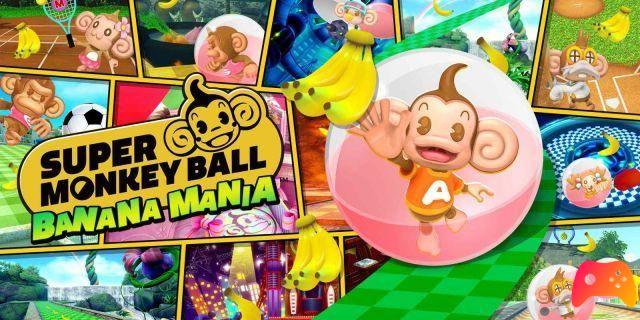 Sega celebrates the series with a new chapter of Super Monkey Ball.
Sega took advantage of the Nintendo Direct of E3 2021 to announce the new chapter of the Super Monkey Ball series, Super Monkey Ball Banana Mania. It is none other than one HD remastered version of the first three games: Super Monkey Ball, Super Monkey Ball 2, Super Monkey Ball Deluxe (2001, 2002, 2005).
Waiting for us approx 300 levels and mazes, 12 fun mini-games and a monkey-like cast of characters, on the occasion of the 20 years of the series.
"We are thrilled to announce a new Super Monkey Ball to celebrate the 20th anniversary of this beloved series", Toshihiro Nagoshi, SEGA Creative Director and creator said, "The support from everyone, especially fans overseas, has been a great encouragement for the development team over the years. We can't wait to reintroduce this rich world to a new audience ".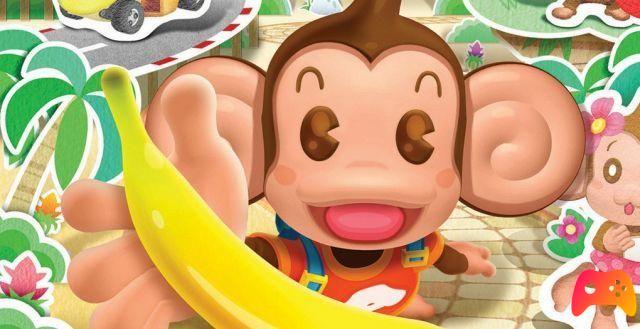 The remaster promises modern graphics and features, immersive comic-style storytelling, 4-player local co-op, online challenges and leaderboards and lots of new playable characters.
In addition to the standard edition of the game, there will also be a Digital Deluxe that includes six additional classic character skins, three legendary console skins, 10 customizable items and a classic soundtrack. Also planned is a special edition for the game's 20th anniversary available at select retailers that includes an art book, reversible cover, collector's case and 10 cosmetic items.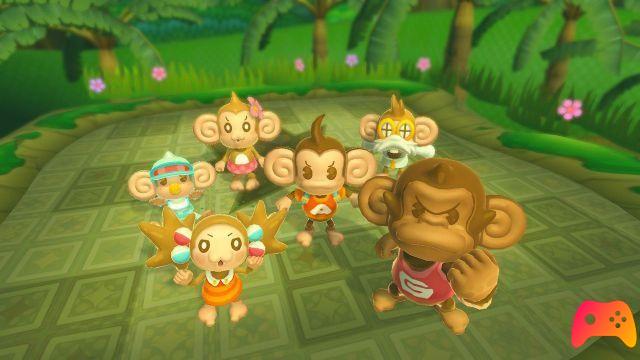 Super Monkey Ball Banana Mania will be available on PlayStation 4, PlayStation 5, Nintendo Switch, Xbox One, Xbox Series X | S and PC on October 5, 2021. The latest installment in the series, Banana Blitz HD, was always a re-release and the we reviewed it here.