Bloober Team has decided to clarify its future projects by also talking about a hypothetical Silent Hill.
In recent months, Silent Hill has been the focus of many rumors and leaks that hypothesized its development by Bloober Team. The announcement of an official collaboration with Konami in fact, caused fans to start speculating on a new work dedicated to the famous horror series.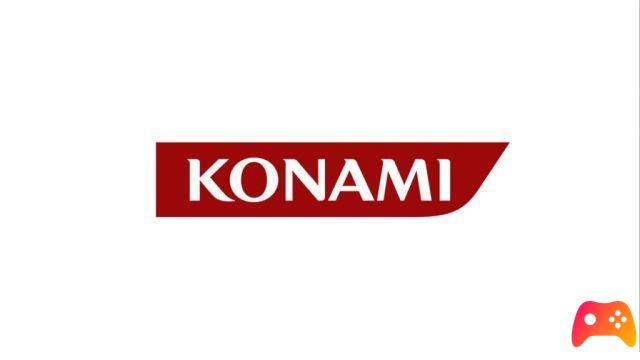 Recently, however, the development team seems to have denied these rumors. In fact, they would be working on two titles of which, however, "none of these are based on rumors or news that have been circulating online recently". The reference to the rumors on Silent Hill seems clear. These two titles still have codenames but according to the team's words, none of them take back the title of Konami. We find Black, which appears to be a first-person horror adventure with a historical setting, while the other codenamed Dum Spiro, labeled as "on ice".
(IGN) Bloober Team says it's working on two projects, both bigger in scope than The Medium
Three Bloober Team projects were discovered under codenames:
H2O = Layers Of Fear 2
Black = new concept
Dum Spiro = on icehttps://t.co/74e86cdiwy pic.twitter.com/fFA7ek14Kw
— Idle Sloth (@IdleSloth84) July 8, 2021
We will have to wait for further updates regarding the possible official announcement of the title. Finally, Gawlikowski added that the software house is also focusing on porting of its titles, including the already confirmed debut of The Medium on PlayStation 5.
► Silent Hill is a Puzzle-Adventure type game published by Konami for PlayStation Network and PlayStation, the video game was released on 31/01/1999