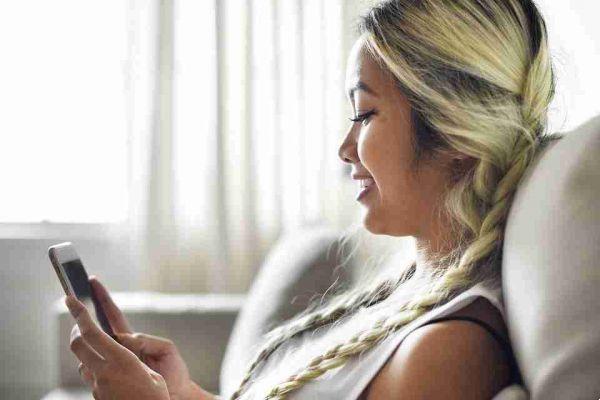 Ciaoamigos allows you to make new friends and meet women or men via webcam without requiring registration. Find out how it works.
Ciaoamigos how it works
To use Ciao friends you will need to access it via browser from your computer and obviously have a working webcam on your computer. You will also need to have Flash Player installed to work.
Once done to use the videochat service, all you have to do is go to the Home of the service by clicking here.
You will find two types of videochat that you can start one with the red box "Informal video chat"And one with the blue box"Videochat for everyone".

The one with the red box is dedicated to an adult audience and the blue one is suitable for everyone.
Now, once you have chosen, click on Enter in the chosen box and when prompted by Flash Player grant the use of the webcam.
Now you will have to fill in the nickname you want to use in chat, your gender and your age. Check the box next to the item I am over 18 and accept the terms of use and select the room you want to enter from the list.
Once logged in to the chat room, you can read public messages in the appropriate box and write your comments too. You can send private messages by selecting the relevant nick and typing what you want in the appropriate field.
Users with webcams are those who are marked with the webcam symbol in the list. To start a video chat with one of them, select their nick and wait for the connection to be established.
Hello amigos on smartphones and tablets
Ciaoamigos is also available as an app for Android and iOS. Its functioning is practically the same as how you would use it from the website wia browser without having problems installing any add-on. The two apps allow you to access the service from your mobile device but they have some differences here are: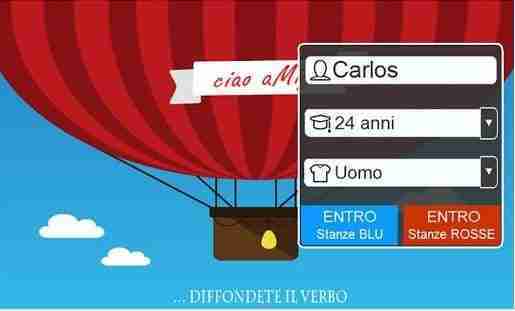 With Hello toMigos video chat for android you can:
See other users' cams.
Send your images.
Chat in public and user-created rooms.
Access to videochat is reserved only for those over 18 years of age.
I-ciaoaMigos videochat for iOS you cannot use video chats but:
Chat with everyone in public.
create private rooms and invite your friends.
send private messages to other users.
enter the public rooms created by other users.
send smileys.
The chat is moderate who uses foul language and does not respect the laws of their country are expelled.
Conclusions
Done this is all it takes to use Ciao friends and start meeting new people. This site is dedicated to adults and always pay attention to whoever is on the other side and use the service with care and the right precautions. Also discover the best anonymous chats you can use.