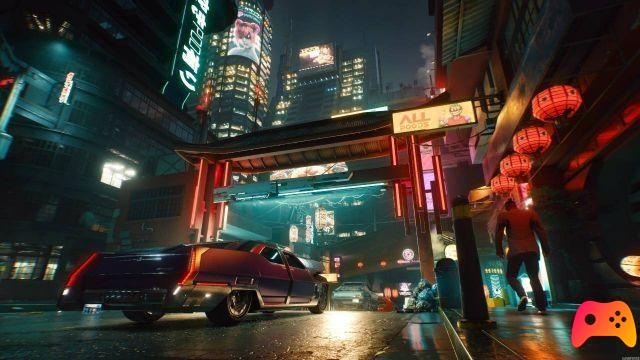 After so many requests, CD Project RED pleases Cyberpunk 2077 fans and shows through a new gameplay video for the first time how the title performs on Xbox One X and Xbox Series X. The video, a special episode of Night City Wire, lasts 10 minutes and shows an alternation of Xbox One X and Xbox Series X phases of gameplay in the car, in the suburbs of Night City, the futuristic city created by CD Project RED, and combat sections with firearms and sidearms.
We just have to wish you good viewing:
This long video comes to appease the discontent that has resulted in the community after yet another postponement of the title and between plays of light and shadow, reflections and neon the overall view of the title is impressive on both Xbox One X and Series X through backwards compatibility, waiting for the update that will allow you to fully exploit the hardware of the newcomer to Microsoft.
The Polish study confirmed that a similar gameplay video dedicated to PlayStation 4 and PlayStation 5 will be shown shortly.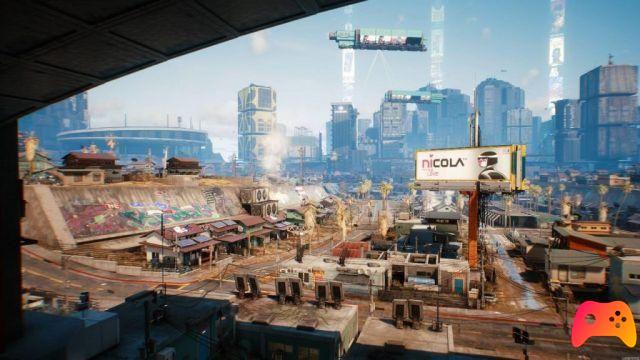 Cyberpunk 2077 will be available starting December 10, 2020 on PC, Xbox One, PlayStation 4 and Google Stadia and can also be played via backwards compatibility on PlayStation 5 and Xbox Series X, while the next-gen update will be available in the next few months (hopefully early 2021).
► Cyberpunk 2077 is an RPG-Adventure game developed by CD Projekt RED and published by Bandai Namco for PC, PlayStation 4, Xbox One, PlayStation 5, Xbox Series X and Google Stadia, the video game was released on 10/12/2020
Cyberpunk 2077 is a game to own at all costs: we decided to evaluate it with a 95%, if you are interested in learning more you can read the Cyberpunk 2077 review