The Polish studio has hired very skilled fans to fix the game's problems as quickly as possible.
Patch 1.3 ​​of cyberpunk 2077 has solved some problems of the discussed game
.@CDPROJEKTRED has hired members of the @CyberpunkGame modding scene to work on official modding support and bug squashing. They've come from teams creating Wolvenkit and Redscript, the only reason mods exist at all for 2077. Amazing!
Congratz! pic.twitter.com/fl1w0jxR6H
— Tyler McVicker (@Tyler_McV) August 30, 2021
According to what is clear from the Cyberpunk Modding Discord channel, in fact, four modders have been hired by the company. The news was specifically Traderain, who claimed to have joined the ranks of CD Projekt RED together with Nightmarea, Blumster and Rfuzzo. The quartet will take care of the Cyberpunk 2077 backend, bug fixes and official mod support.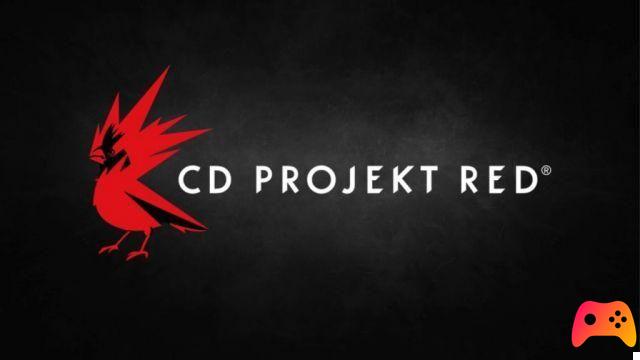 This isn't the first time the team has had experienced game editing enthusiasts. Just think of Phillipp Webber, who before being part of CD Projekt RED had created mods for The Witcher 2. Again, this is the case of Halk Hogan, modder now working on the next-gen version of The Witcher 3.
► Cyberpunk 2077 is an RPG-Adventure game developed by CD Projekt RED and published by Bandai Namco for PC, PlayStation 4, Xbox One, PlayStation 5, Xbox Series X and Google Stadia, the video game was released on 10/12/2020
Cyberpunk 2077 is a game to own at all costs: we decided to evaluate it with a 95%, if you are interested in learning more you can read the Cyberpunk 2077 review