The Arkane Studios title is back in a fast-paced and gripping trailer.
Arkane Studios, a software house known for creating Dishonored and Pray, had already shown Deathloop at E3 2019. This year, however, the title was the protagonist of a trailer that found space during The Future of Gaming Show event, organized by Sony to show the titles that will characterize PS5, its new next gen console.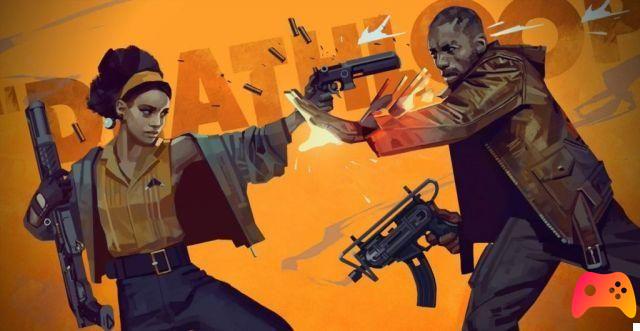 Deathloop, as visible in the trailer shown during the show, is reconfirmed as a compelling and inspired title, which will mix the shooting phases with the gameplay typical of the works of Arkane Studios. Very close to those of the protagonists of Dishonored and Pray are in fact the movements that characterize some skills useful for moving in the spaces of the game. It will be interesting to see, at the release of the game, how the developers will be able to mix the frenzy of shooting actions with the freedom of approach., which has always been one of the hallmarks of their games.
Recall that in Deathloop, a game on which we must keep our eyes focused, to enrich the gameplay there will also be the phenomenon of the time loop and that will also be available on current generation consoles.