Nothing to do for two of the most anticipated games in development at the US giant. At the end of the latest financial report, Activision – Blizzard has announced that it has postponed the launch windows for Diablo IV and Overwatch 2.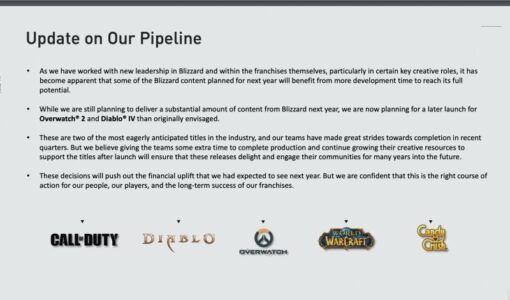 Mike Ybarra, president of Blizzard Entertainment, hasn't said too much about the postponement topic. During the meeting with shareholders, he admitted that the two stocks may fail to make it into the 2022 balance sheet. This suggests that both the Hack and Slash and the hero shooter will presumably be released beyond March 2023, if not even later..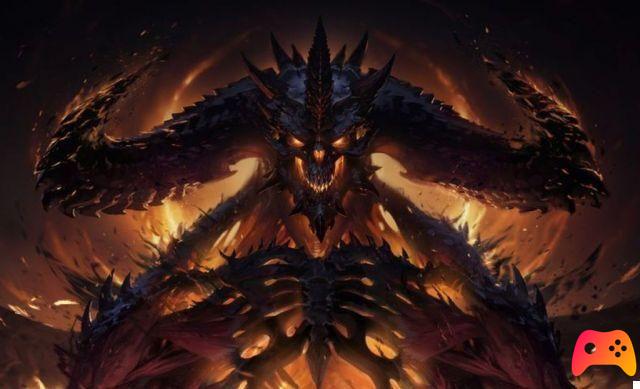 Considering the turbulent period facing the company, the news does not come like a bolt from the blue. Blizzard explained that the various changes that have taken place at its top have affected the development, therefore wanting to allow more time to those involved in the work. "We believe that giving teams a little extra time to complete production and continue to grow the creative resources to support these titles will ensure that they are well received upon release by the community, which will support them for several years in the future." , reads the official statement. All that remains is to wait for any updates on Diablo IV and Overwatch 2.
► Diablo IV is a scrolling RPG-fighting game developed and published by Blizzard Entertainment for PC, PlayStation 4 and Xbox One,