The edition includes Diablo II Resurrected and Diablo III.
On the occasion of BlizzCon 2021, which took place in streaming due to the restrictions due to the ongoing COVID-19 pandemic, Blizzard presented Diablo Prime Evil Collection. This edition, as specified by the software house, will contain not only Diablo II: Resurrected and Diablo III, but also the related additional contents.
Diablo Prime Evil Collection will be marketed at a cost of 59,99 euros, therefore it will certainly be convenient for anyone interested in playing both titles in a renewed graphics and on the next generation consoles. The announcement of this edition by Blizzard has in fact left the long-time fans of the series pleasantly impressed and can certainly be a way to bring even the youngest gamers closer to the saga.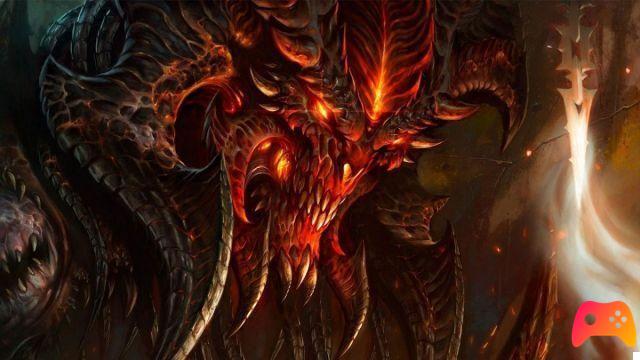 Clear, it will be possible to buy Diablo 2 Resurrected separately at a price of 39,99 euros but, if you are also interested in the third chapter, and its dlc, it is worth downloading the complete package. We remind you that Diablo II: Resurrected will benefit from important graphic improvements, as well as some tweaks also in the multiplayer sector, and that Diablo Prime Evil Collection is expected by the end of the year.