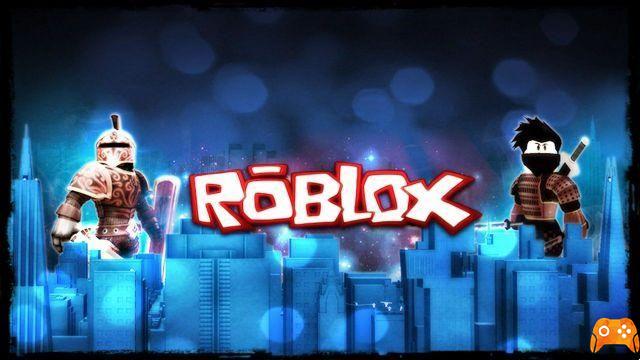 Roblox is available on PC, Mac, iPhone / iPad, Android and Xbox , unfortunately there is no dedicated application on PlayStation 4, but don't despair: you can still play it. That's how!
The incredible success of this platform for creating minigames is testified by the increase in value of Roblox Corporation, its development team, which has almost reached giants like Nintendo or Activision.
In addition to the ease of use and the huge audience, part of the cause of this spread is due to the ability to play Roblox on virtually any device you have at home. However, many are wondering how to play it via PlayStation, since there is no app to download in the Library. In fact, the official app isn't necessary to enjoy Roblox - it is a browser is enough to navigate with.
Using the browser of your console, go to the official Roblox website and register to create an account.
If you already have an account registered on another platform, such as your PC, use those credentials to log in; there is no need to create a new account.
Once logged in, verify your email or add a phone number for future authentication.
At this point you can have access to all the minigames that interest you, or you can simply explore the various categories to find one. You will have 4 options to choose from:
GAMES
Catalog
Develop
Robux
The first, GAMES, is what you are interested in to play: within it you can sort the mini-games created by users by popularity, thus finding the best ones. In Catalog you can do a more accurate search, dividing the various creations by category. Finally, in Develop, you can experiment yourself and try your hand at creating a minigame.
The last item, Robux, is dedicated to the internal market of the game and is used to buy virtual currency to spend on cosmetics, characters and much more. Remember that, although Roblox is a useful learning and entertainment tool, it is always good to protect the little ones from possible unsuitable content by following some rules for the safety of children on Roblox.