The developer and publisher Techland has announced the official postponement to a later date of the awaited zombie game Dying Light 2.
La wake of postponements for this 2020 it seems to have no end. After Cyberpunk 2077, Marvel's Avengers, Iron Man VR and Final Fantasy VII Remake now it's the turn of Dying Light 2, whose release has been postponed to a date to be defined by the same developer and publisher Techland.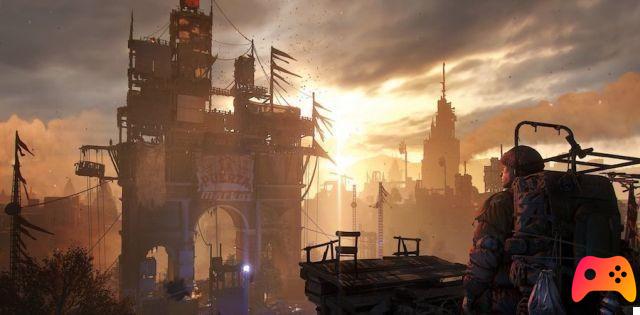 The Polish company has published the now official and sad news with a post on Twitter via the official page of Dying Light 2. The message on the reasons for the delay is quite vague: the developers justify themselves by declaring that they want to keep exactly what was promised , further stating that the team needs more time to fully meet the vision and expectations fans have created around the title.
Hey Survivors!
Here's the Dying Light 2 Development Update. pic.twitter.com/CKMkAe2eD7
— Dying Light (@DyingLightGame) January 20, 2020
Techland's new zombie game seems to be very ambitious. In Dying Light 2 indeed the story will shape itself on the player's choices, which will have a real impact on the game world and will change the accessible areas during the game. The multiplayer mode will also be integrated as in the original. We also remember that during E3 2019 Square Enix presented itself as a distribution partner alongside Techland Publishing for the release of Dying Light 2, setting the spring of 2020 as the launch window. Apparently, however, fans will have to wait a little longer to get their hands on the game.
This latest delay is certainly the most "worrying". As we all know, the other games postponed during this January 2020 originally had very specific release dates, which were subsequently postponed with the announcement of other concrete launch windows. For Dying Light 2 the speech is different, since from the beginning the game did not have a precise release date and now, with the announcement of the postponement, the output is practically indefinite. Here are the words of Techland:
We will be sharing more details in the coming months and will be back as soon as we have more information.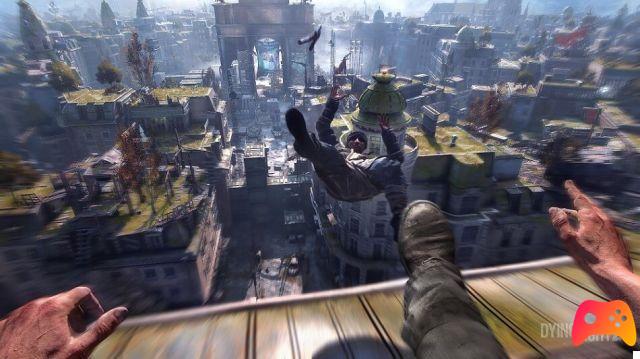 Dying Light 2 is currently expected on PC, PlayStation 4, PlayStation 5, Xbox One and Xbox Series X. The launch window has therefore been postponed to a later date and unfortunately it is not yet known whether the game will actually be released in 2020 or will suffer a greater delay.. For now, all that remains is to cross your fingers and wait for updates from Techland.
► Dying Light 2 is an Action-Horror game developed and published by Techland for PC, PlayStation 4, Xbox One, PlayStation 5 and Xbox Series X, The release is scheduled: TBA 2020