The launch of Elden Ring it was certainly interesting, since it made the game one of the best sellers of this 2022. Despite the many praises, many complain about the lack of a real Photo Mode and they are probably right. Indeed, the Interregnum offers beautiful views, which deserve to be immortalized properly. Now, at least on PC, this gap has been filled.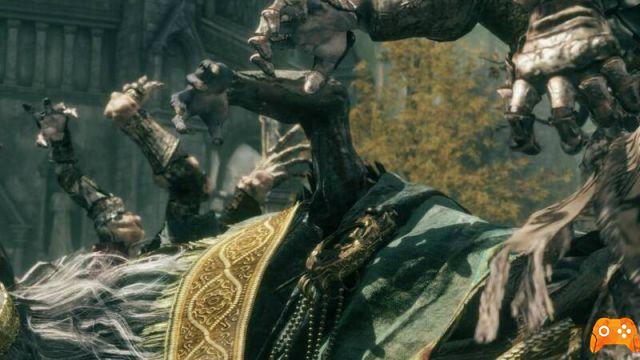 Since yesterday, the Photo Mode is available on Elden Ring. Not officially, of course, but thanks to the skill of a modder who has made available a very special mod, which emulates a real photo mode of the game. Otis_Inf took care of creating it and is very similar to other mods of the genre available for other games without an official Photo Mode.
The technical characteristics of this "artisanal" Photo Mode are certainly interesting. The mod allows you to pause, remove chromatic aberration, increase the level of detail and change the direction of the sunlight. There is also the possibility to move the camera and its corner completely freely, exactly like an official Photo Mode. This is a very interesting tool, which will allow you to capture many screenshots of your games, without any type of HUD and using the best possible angle.
Surely the mod is very interesting, but be careful: Elden Ring uses an Anti-Cheat system, given its online component, and using it therefore exposes you to danger, since the FromSoftware title does not have official support for mods. Our advice is to play offline the moment you want to take beautiful screenshots and then delete all the files related to the mod to return to playing online. After this warning, we obviously invite you to try this wonderful tool: you can find it on Patreon (available for free to everyone) at this address.
If you don't like souls like, you can recover another great game released in February, namely Dying Light 2: Stay Human. You can find it on Amazon.