Called Braking Point, it introduces for the first time a narrative component of the racing games brand.
F1 2021 will feature a narrative campaign. This is the news that comes to us directly from the Twitter of Codemasters, developers of the various iterations of the racing game. The name assigned to the mode is Braking point, which introduces a component story driven within the brand.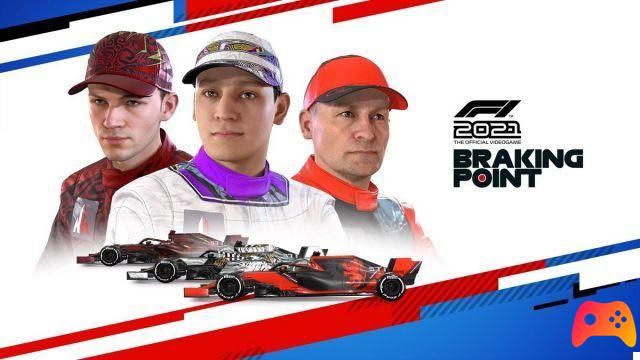 Of course, F1 2021 will not give up on historical arcade modes, but the addition of Braking Point will not leave players indifferent. The events narrated will be those of a Formula 2 driver who will begin his climb to the top ranks of Formula 1. EA guarantees the presence in the game of the well-known faces of the automotive championship par excellence, as well as that of original characters, unpublished for now.
Braking Point will be joined by three other novelties: the "career for two players", Whether in co-op or in competition with each other, the"real season", Which allows you to simulate in-game the actual competitions that take place in the real league, and the driver statistics, already introduced in F1 2020 but now updated.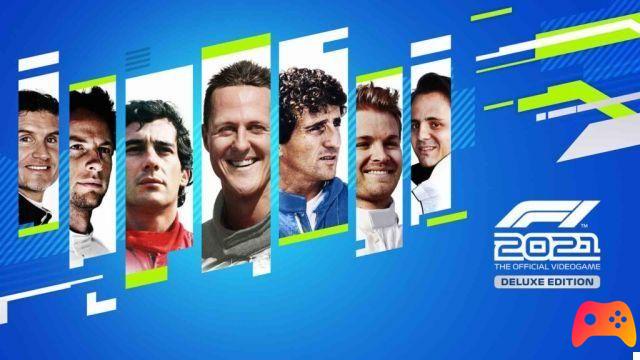 F1 2021 will be released on July 16 and will be available for PlayStation 4 e 5, Xbox One e Series X ed S e su PC.
► F1 2020 is a racing-Simulation-Sport game developed and published by Codemasters for PC, PlayStation 4 and Xbox One, the video game was released on 10/07/2020
F1 2020 is a beautiful game that cannot be missing from your collection: we have decided to evaluate it with a 86%, if you are interested in learning more you can read the F1 2020 review