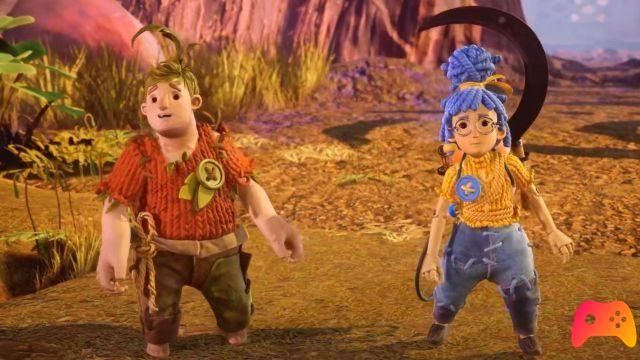 After the success of It Takes Two, developer Hazelight already has new meat on the fire.
Hazelight Studios is a developer currently known for being specialized in exclusively coop games: A Way Out and the last one It Takes Two they are the latest arrivals and perhaps the best known. The variety of gameplay, the attention to the narration and the general quality have in any case rewarded this choice, so much so that the latest title has been greatly appreciated by critics (and by us too!).
The Game Director of Hazelight Studios, Josef faresHe also recently upped the ante in an interview with Pushsquare, claiming to do not be surprised by the strong reception of the critics for It Takes Two, that was it sure of the quality of the work done by the team. He in fact added that the next title in preparation will certainly be another leap forward.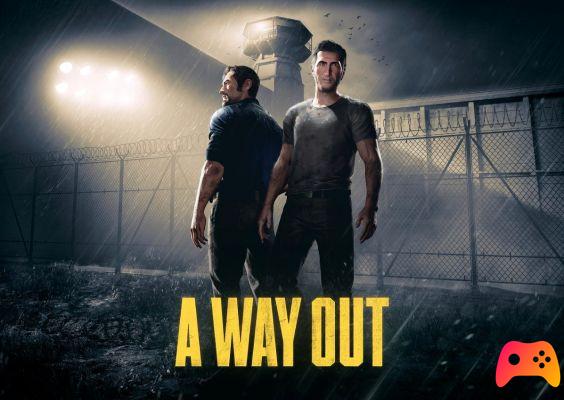 Fares is no stranger to astounding promises on upcoming games, but it must be admitted that the studio seems to have really embarked on a virtuous path. Certainly, as long as the inspiration is not overwhelmed by mere budget calculations, something positively extravagant is to be expected, as indeed it was with It Takes Two. If we are to prepare ourselves for amazing new experiences, we are born ready.
► It Takes Two is a Platform-Adventure game developed by Hazelight Studios and published by Electronic Arts for PC, PlayStation 4, Xbox One, PlayStation 5 and Xbox Series X, the video game was released on 26/03/2021