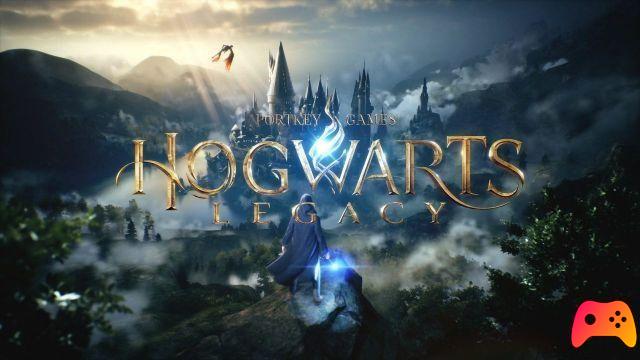 It was in the air for some time and during the PlayStation 5 Showcase The official announcement of Warner Bros. Games has finally arrived: the title based on the universe of Harry Potter it is reality and will be called Hogwarts legacy, out during the 2021.
Inside the trailer it is possible to see how the school environment will obviously be the main location of the title, with some of the races and classic characters that we have come to know in the series of books by JK Rowling.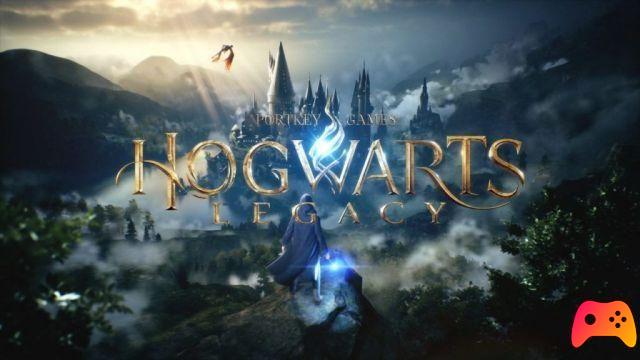 The game, the detailed characteristics of which are still unknown, will presumably allow you to experience a school year in the Hogwarts School of Witchcraft and Wizardry.