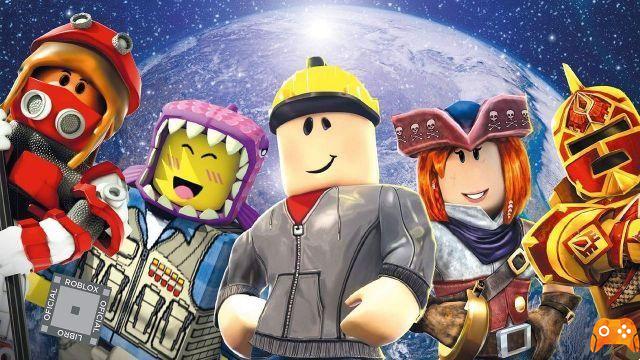 Roblox is a game creation platform that allows players to create their own games using its proprietary engine, Roblox Studio. Since 2006, the year of publication, the game has gained more and more success and attracted more and more masses of players.
Thanks to the ease and immediacy with which players can unleash their imagination, creating and inventing their worlds with their own customized games inside, the rewards, cosmetic items and the rest are now more than 40 million games which can be found within Roblox.
One of the game developers, a certain Beeism, talks about the reasons for the success of this online virtual creation platform: "In Roblox Studio, I felt that making games was something I could do. I had no previous experience in game design. It really is. easy to use".
To bring games to life, developers use the Lua programming language. The game code tells all parts of the game how to behave when players interact in various contexts. Another mind-boggling number: about 30.000 new games on Roblox, although many of them are not traditional games with a specific purpose or purpose. Some, like Fashion Famous, are fast paced competitive games where players vote for a winner. In other games, such as Binello's MeepCity, there may not be a goal at all. Players go out and chat while designing houses, attending a virtual school or even working in a pizzeria. This versatility is what keeps developers like Beeism returning to Roblox. "The possibility of infinite possibilities: I can do anything," he says. "I can create any world I want and be whatever I want to be."
It will therefore be normal that, during this year, Roblox has exceeded $ 2 billion in revenue in its mobile version alone!