PS4 is one of the biggest consoles, the success of which is mainly due to its great exclusives and distinctive features (which also allow you to edit videos from the PS4), however, in addition to the above, the console Sony also stands out for giving away content, so today you will see How to download free games on PlayStation 4?
And is that, believe it or not, there are several legal ways by which you can get free games (high quality) with the PS4, these titles are positive incentives from Sony for all those loyal users to the brand, and always keep it with them, if you are one of them this is your tutorial.
How to download free games on PlayStation 4?
Now, to go directly to today's point of interest and to be able to quickly learn how to download free games on PlayStation 4, you need to know that there are two ways to perform this process of obtaining, for which today this tutorial will be divided into two parts distinct.
The first of these processes occurs through the Store, and to get it you have to access it from your console (the icon to access it is on the left of the screen).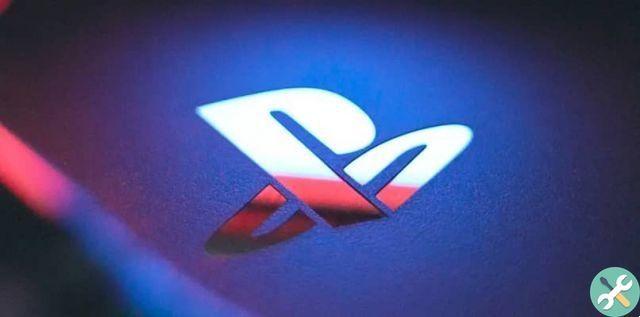 Once inside the Sony console shop section, go to the left menu with different selections and choose the one called "Free", this action will take you to a catalog in which the available titles are free sul PlayStore.
To download them the process is very simple, you just have to put yourself on the cover of the game you are interested in and click on it, which will show you the personal section of the game, there you will be able to see its specifications (size, gender, etc.), and there will also be a button called "Download".
Press that button and voila, the game will automatically download and be on your console from then on. The best thing about free games is that they will never cease to be available even if they are removed from the store.
Likewise, another positive point of these is that more free games are always being added to the catalog, so if you get bored of the ones you have, you can always look for more.
How to download free games with PS Plus?
With the above, you already know how to download free games on PlayStation 4, however, as you were told before, it is still there another way to get titles without paying nothing and that is with the PS Plus subscription.
To get free games in this way, obviously the first thing to do is to subscribe to this system by purchasing it, either on the official PlayStation page or via the console.
Once you have an active subscription, you just have to go to the PS Plus section within your console and open it, when you are in it, look for a box that appears on the main screen with free games (there are two per month).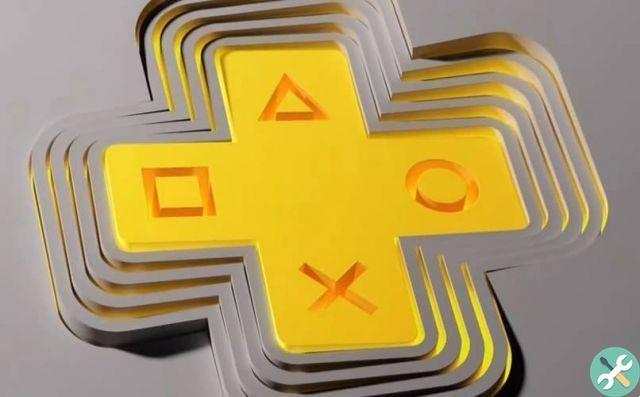 With this action you will be directed to a screen where the titles appear, which you just need to tap to access their different individual interfaces, when you are inside them. press «Add to library» and the game will automatically be added and it will start downloading.
Keep in mind that in order to use the games you download in this way you will always need to have your subscription active, otherwise, even if the games are on your console, you will not be able to use them.
And voila, with this you know how to download free games on PlayStation 4, so you really don't have anything else to do here. However, before leaving, yes recommends that you keep looking for PS4 information to broaden your knowledge, you can search for example: How to download games to my PS4 from my Android phone? Or also, How to organize PlayStation 4 games? So that your library is never cluttered.