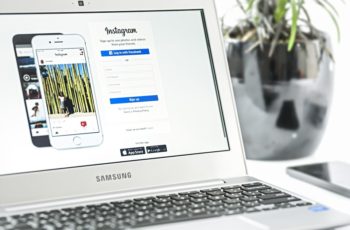 Do you use Instagram to take pictures and share them with your friends? Yes ok it's all normal since it is one of the most popular apps on Android. Maybe you don't like using your smartphone and prefer to comfortably post your photos on Instagram from the comfort of your desktop after editing them?
Know that it is possible, we will explain how to do it.
Know that there are different methods and different applications to post photos on Instagram from your PC or any other computer. In this article we propose here to use Gramblr, which has the merit of being very simple despite its interface in English.
The program works on Windows XP, 7, 8,10 and Mac OS X and on some versions of Linux.
How to post a photo on Instagram from PC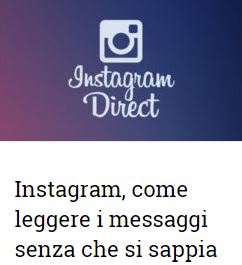 Go to the Gramblr.com download page
Choose the version that matches your system, Windows or Mac.
Start the installation.
Select the photo you want to post on Instagram, then launch Gramblr and enter your login details. Create an account via the default menu ("register"), if you already have a Gramblr account you can go directly to the "log in" menu and identify yourself.
Select the photo you want to post.
In the window that follows the authentication, you can see on your left several menus. What interests us is obviously "Upload now" which will post your photo online. You just have to drag and drop into this window, where it says "drag and drop an image or video".
Wait until Gramblr uploads the photo, it may take a few seconds. Let yourself be guided by the directions, apply filters if you want or add a caption.
Click on Submit.
Are you done!
You can edit photos on your PC. For those who want more details, please note that Gramblr shows you how in a detailed video on their website.
Have you ever used Gramblr to post your photos on Instagram? Do you use other software?
Further Reading:
How to put multiple photos in an Instagram story
How to share Instagram photos on Facebook
How to post videos on Instagram
How to add more photos to your Instagram Stories
How to hide Instagram photos (posts) without deleting them