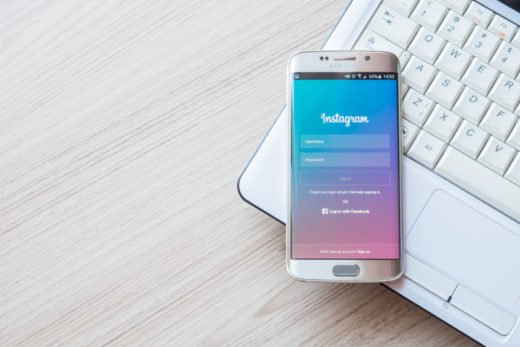 How to save drafts of your Instagram posts. Lately Instangram has tested a feature that allows all users to save drafts of their posts, all this will happen with the launch of the new version 9.4, this capability will be available to everyone.
This means that you can prepare a photo for publication, and keep it in your application without sharing it with the world, until you are ready.
How to save drafts of your Instagram posts
According to Instagram, to save a project all you need to do is:
Tap at the bottom of the screen, then take or upload a photo or video
Add effects, filters, a caption or your location
Go back to the filtering and editing stage, then tap the back arrow in the top left
Select Save draft at the bottom of the screen
It should also be noted that if you don't add filters, mark people, add a caption, or whatever, you won't be given the option to save your photo as a draft.
When you are ready to publish the photo, you can find it by clicking on the camera icon, selecting Library, and you will find your posts saved in a new Drafts section.
Instagram 9.4 is about to be released, maybe in a couple of days. If you don't want to wait for the update and want to download it first on your device, you can download the APK directly from here and then install it.
Further Reading:
How to see who saved your Instagram posts
What happens when I stop following someone on Instagram
Restore deleted or lost Instagram photos and videos
How to collaborate on Instagram posts with your friends
Your private Instagram posts and stories may not be that private