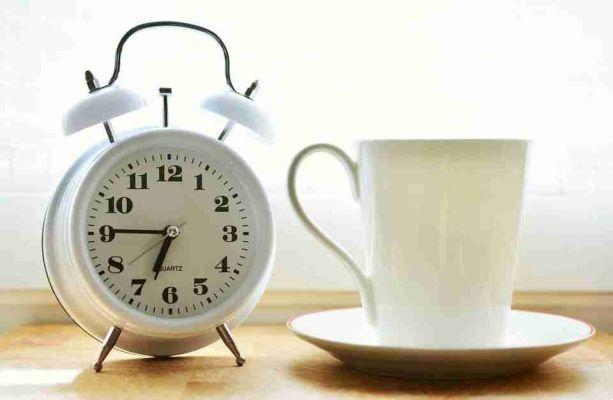 If you have Spotify, you can use it to set a song in its catalog as an alarm clock on your Android smartphone or tablet.
Most Android smartphones come with a native Clock app that allows you to set alarms, timers, and see the time in different time zones. But to use Spotify songs as an alarm clock, you will need to install the Google Clock app, available in the Play Store.
Set Spotify song as your alarm clock
After you download Google Clock on your Android phone or tablet, set an alarm at the time you want.
Tap the alarm you just created.
Select the bell icon that rings below.
Here you will select the alarm sound. You can browse your phone's default alarm library, but if you've already decided you want a Spotify song as your alarm, just tap the Spotify button at the top.
You will be prompted to log into the service if you haven't already.
A list of the latest songs you have listened to on the app will appear on the display.
Select one of these tracks or scroll down the recommendations.
If you still can't find what you are looking for, press the Search button at the bottom of the display.
Type in the name of the song you are looking for and tap it when it appears below.
Now double tap the back button. Here, your alarm has been set. The next time the alarm goes off, your favorite song will play!