If you are one of those who have had this failure, then your feelings must be one of anger and sadness, as this mistake can cost you hours of play that will not return, and even money (if you are a pro). But don't worry because after this tutorial there will be no more problems. However, keep in mind that these solutions will not fix any League of Legends errors, only the update one.
Since for example, to fix the main League of Legends error (which almost always appears), you will have to follow other steps.
Why doesn't League update me?
The first thing you should know is that you are not alone on this ship, since this failure is very common in the community, so the question why does League not update me? Especially when you take into account that the game does not usually tell you the reason for the error.
One of the main reasons is that one of the files is damaged while updating the game with a patch (usually due to an internet crash). Another is that the servers fail due to the number of people trying to download the update at the same time.
And is that, managing millions of people simultaneously on a server is a completely difficult task, which not even Riot experts can always do with 100% effectiveness.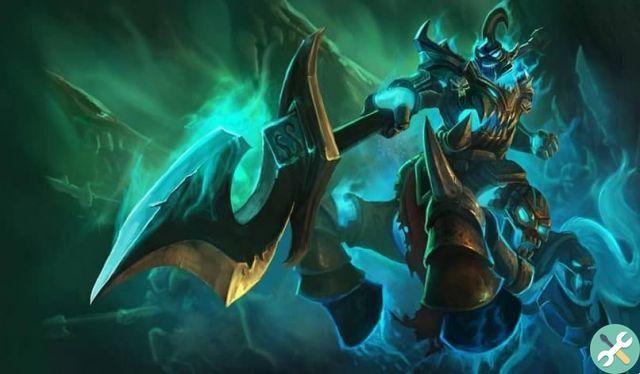 This mistake can occur also to due to a new antivirus, which can detect the update as an imminent threat and block files being downloaded (this is the least likely but it happens).
Regardless of which of these problems strikes you, what you need to find is the solution that makes you cry in the corner of the room. So now that the question why lol don't update me? She answered, it's time to move on to the solutions.
Simple solutions to this diabolical mistake
The first solution you need to try is the simplest of all, but you need to do it to rule it out. This is to uninstall and reinstall the game. It can be boring, however you should do it as it has proven to be an effective solution.
As a second solution you can disable your antivirus. This action should correct the error if it is a threat blocking issue. Then disable the antivirus and then re-enable it when you have already downloaded the update.
Use an executable patch
This may be the best solution to your problem and will most likely solve your doubts How to update League of Legends if I get an error? It is also completely legal in every way. Basically what you will do is download the update from one patch executable found inside the game folders.
To do this, you need to go to the game's root folder on your computer and navigate until you find the "Rad" section, enter it and then click » Projects «.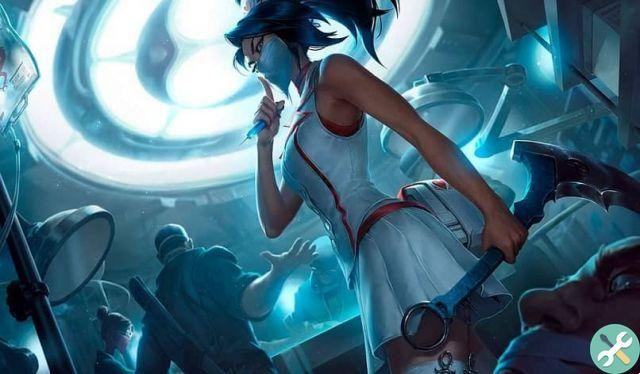 This action will allow you to choose the lolpatcher, do it and then open the folder " Release "(The one with numbers in the name), to finish click on" Deploy «, Which will take you to another section where you can run lolpatcher. EXE. Once done, the game will be updated to the latest version available.
And that's it, with that you already know enough to be able to say that you answered the question why LoL doesn't update me? And you also left some tips on how to fix this problem quickly and easily. In case you try them all and none of them work, you should try updating League of Legends manually, to see if that way you can get in.
So now go to your game and start applying each of the tricks you have learned so that you can finally bring it to its final version. Keep in mind that there are other ways to fix this, but the ones you saw today should suffice.