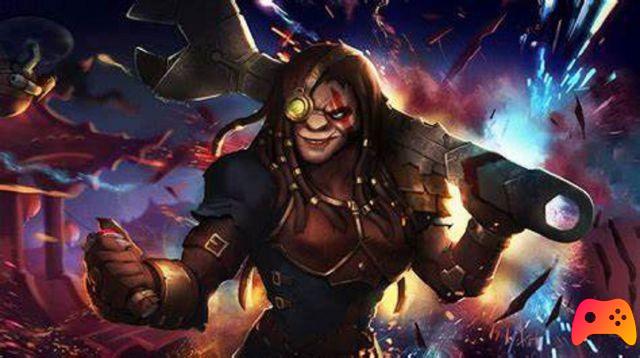 The dungeon crawler will be released on PC, Stadia and Nintendo Switch.
Goblinz Studio, developer and publisher, has announced the release date of Legend of Keepers. Its dungeon crawler is out on PC, Google Stadia and Nintendo Switch on April 29th. After more than 100.000 players have been able to test it in Early Access on Steam, the game is ready to overturn all the elements that distinguish roguelites.
In a world overrun by heroes, the time has come to turn it all upside down and convert everyone to the dark side. The player will join a team of creepy creatures who are tasked with defending the dungeons from the unblemished and fearless heroes who will try to defeat them. Once in action, the character will have many opportunities to climb, thanks to the defense of the gold reserves.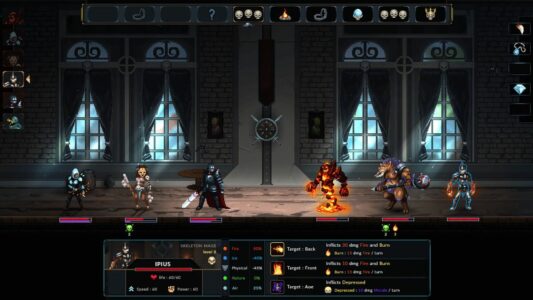 Legend of Keepers offers dungeon-defending employees several benefits: finely crafted dungeons and campaign mode that overturns fantasy stereotypes. When daredevil opponents approach, the player can select and place traps. In this way, the heroes who try to venture into the dungeon can be admired perishing.