Level-5 formalizes the start of the works
Today Level 5 has opened a new ad where it declares itself in search of developers to create a new JRPG. The ad does not contain specific information about the title but does show one concept art that we report in the news.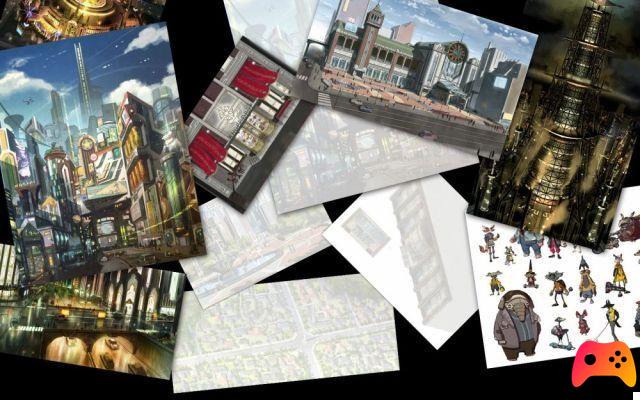 We do not know the platforms or a probable exit window so we will have to wait for updates from Level 5 for this new JRPG. Already at December 2020, Level 5 president Akihiro Hino was talking about a title in development that could be just the same one we are dealing with. If so, the title would most likely still be in early stages of development and consequently we do not expect any juicy news in the short term. Depending on the release date, it could also still be cross-gen, given that the last generation consoles will still be supported for a few more years, with new titles coming out. The creator of Ni No Kuni, however, has other titles in the pipeline, albeit not yet planned to be released in the West, so there will in any case be waiting.