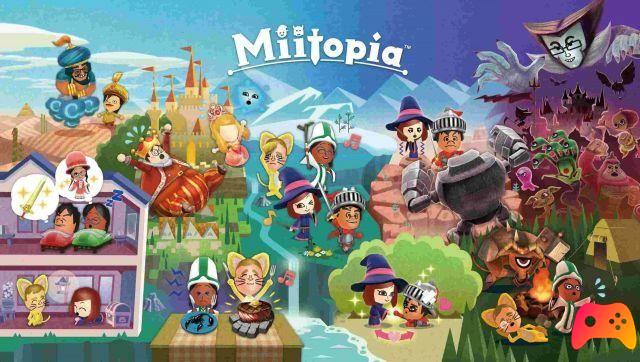 The Miitopia demo is available on Nintendo eShop
After the game was announced last February, Nintendo published today on the eShop of Nintendo Switch the free demo of Miitopia. Miitopia originally released in 2016 on Nintendo 3DS is ready to land next May 21 on Nintendo Switch, thus expanding the hilarious adventure based on Mii. The Miitopia demo can be downloaded by clicking here or directly from the console eShop.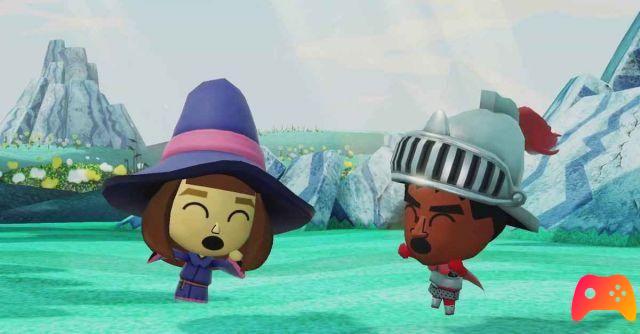 The plot of Miitopia sees the player catapulted into the kingdom of Miitopia, where the sky is clear, people don't have a thought on their mind until suddenly a fatal character descends on the city of Verdalboria and in a single gesture steals the faces. to the inhabitants under the incredulous eyes of our protagonist. He is the Duke of Evil, who wants to use it to strengthen the tendentially harmless or weak monsters that populate the kingdom and make it his personal army with which to conquer it. Despite the cartoonish tones that characterize the graphic sector of the game, the detail of the faces stolen and applied to the creatures is disturbing. The purpose of the player? Return the faces to the inhabitants of the kingdom.
Waiting for our review, on our pages you can find the one dedicated to the Nintendo 3DS version.
► Miitopia is an RPG-type game developed and published by Nintendo for Nintendo 3DS, the video game was released on 08/12/2016