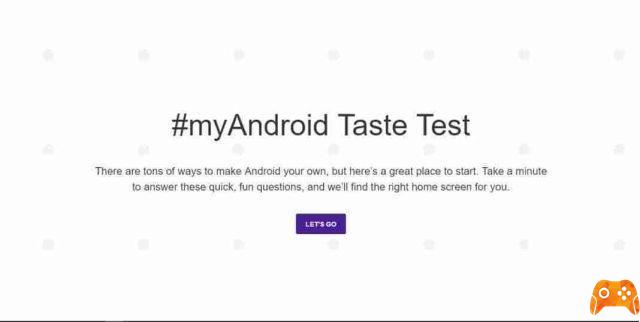 My android taste test what it is and how it works. #myAndroid Taste Test reply to 22 questions, all accompanied by at least two possible answers, and at the end you will have a series of tips on how to customize your home, based on the preferences you have expressed.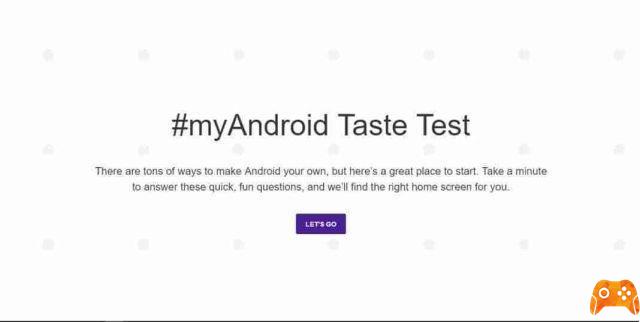 After taking the test you will be offered 3 themes and for each of these you will have wallpaper, icons, launcher, widgets and recommended apps. Nobody will then explain how to assemble them properly to obtain the illustrated effect, but it is assumed that you know how to do it yourself.
In short, I don't know how much this thing is worth but if you want to try this is what it does.
It will suggest everything you need to install to achieve the result of customizing your android smartphone after having answered the initial questionnaire.
If you want to try copy this link in the address bar: https://www.android.com/myandroid/taste-test/