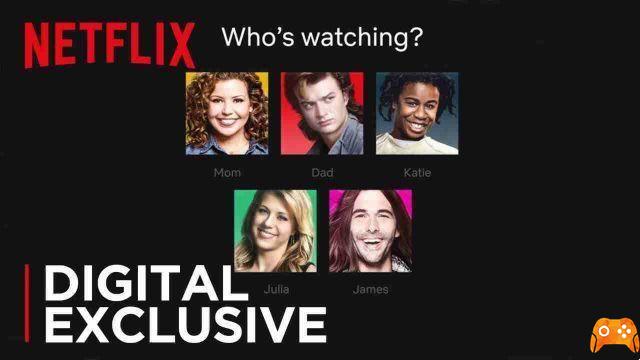 Netflix adds a bunch of new profile icons. Netflix is ​​adding a ton of new profile icons to its lineup. Profile icons are the square identifier you click to watch Netflix. And because Netflix boasts good original programming, it even adds characters from its own shows.
Netflix user profiles
In August 2013, Netflix launched user profiles. Before that, you had a Netflix account that you had to share with all of your family members. Which meant a shared watchlist, shared recommendations, and general all-round confusion.
When Netflix launched user profiles, everyone in a household can have their own custom user profile on Netflix with their own watchlist to watch. And they can also choose their own profile icon.
New Netflix profile icons
To celebrate the fifth anniversary of Netflix's launch of user profiles, the streaming service is adding over 100 new icons to its lineup. Existing emoticons are undergoing a change, with new colors and more details, but Netflix also adds entirely new icons.
These new icons take the form of some of the most iconic characters in Netflix Original Shows. So you can make your Netflix profile stand out with Luke Cage, Steve Harrington di Stranger Things o Crazy Eyes di Orange Is the New Black.
The new icons will launch on Netflix's mobile apps, TV apps and website "in the coming weeks".