The new features were announced during a stream.
Sledgehammer Games recently announced new details and gameplay for Call of Duty: Vanguard multiplayer. These announcements were made during a live broadcast. Various features like 20 maps at launch, the return of Tactical Sprint and Gunsmith, and many more have already been declared.
Clans have been introduced, providing a number of social features for players (and are also cross-gen and cross-platform). As equipment, the Create a Class system allows you to choose a primary, a secondary, a lethal, a tactical and perks very similar to Call of Duty: Modern Warfare (the chapter of 2019). There are no Wildcards and the Gunsmith supports up to 10 accessories on the new Caliber system.
There will be 12 operators at launch of Call of Duty: Vanguard, but only six of them will be playable in the next beta. Each of them has their own individual progression and can be leveled to earn new finishers and more. Another new addition to multiplayer is Combat Pacing which determines the intensity of a given mode.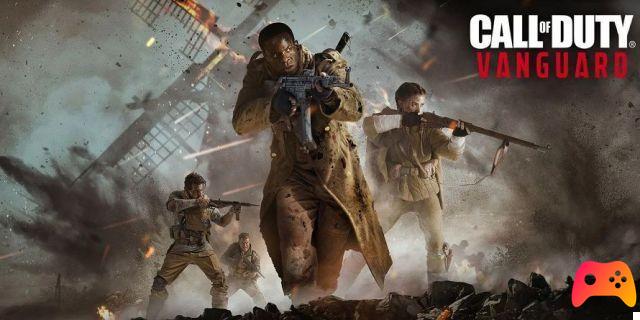 The maps will have weather effects including wind and rain adding more realism to the action. The PC version will be handled once again by Beenox.
► Call of Duty: Vanguard is a Shooter type game developed by Sledgehammer and published by Activision for PC, PlayStation 4, Xbox One, PlayStation 5 and Xbox Series X, the video game will be released on 05/11/2021 (in 41 days)