The quality of the sequel to NieR, a maieutic work signed by Cavia, is undoubted and the hoped-for results - also in terms of sales - are there for all to see.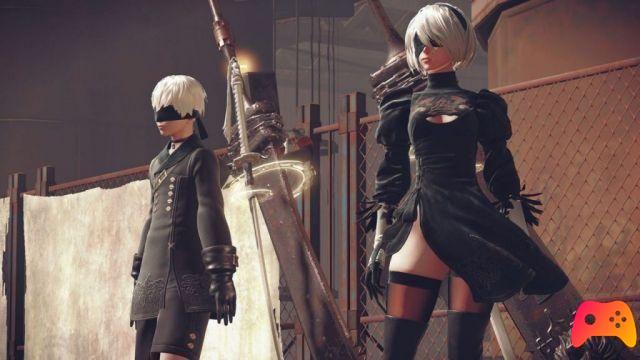 Square Enix has in fact announced how the fantabulous NieR: Automata has recently broken down the wall of five million copies sold worldwide. Recall that the game has managed to upset critics and the gamer population by means of a decidedly galvanizing gameplay, branded PlatinumGames, as well as through a storyline able to involve the bystander in multiple ways.
An excellent viaticum, ergo, in view of the new version of the original chapter, NieR Replicant ver.1.22474487139, which promises sparks from now on. Expected on all major platforms in circulation, this remake will be anticipated by publication, for mobile, of NieR Re [in] carnation, a binary production that will debut on iOS and Android by the end of next February.
In short, the meat on the fire is really a lot. Are you looking forward to new projects?
► NieR: Automata is an Action-JRPG game developed by PlatinumGames and published by Square Enix for PC and PlayStation 4, the video game was released on 23/02/2017 The version for PC came out on 17/03/2017
NieR: Automata is a beautiful game that cannot be missing from your collection: we have decided to evaluate it with a 89%, if you are interested in learning more you can read the NieR: Automata Review