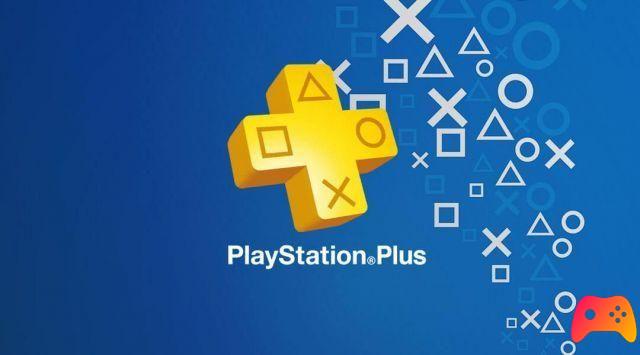 Unveiled the three titles included for free with the subscription for PlayStation 4 and PlayStation 5.
Sony unveils three titles for PlayStation Plus subscribers for May 2021, redeemable for free on PlayStation 4 and PlayStation 5 from day 4 and for one month: Battlefield V, Wreckfest: Drive Hard, Die Last and Stranded Deep. And never like this time, the leaks published previously have proved totally misleading.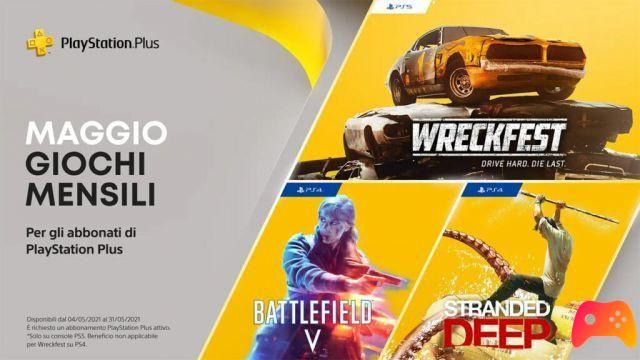 The most interesting titles, as well as being more recent, are the shooter Battlefield V and Wreckfest: Die Hard, Die Last (the latter redeemable for free exclusively for owners of a PlayStation 5) while Stranded Deep is an action-survivor title developed by Australia's Beam Team Games (and who better than them can understand what it means to be faced with hostile animals and natural environments? ed) where we will play the role of a castaway who, following a plane crash, will find himself alone in the middle of the Pacific Ocean: not suitable for those with shark phobia.
We also remind you that There are only a few days left to redeem the free PlayStation Plus titles for April, the latest date is in fact May 3: it is Days Gone and Zombie Army 4: Dead War for PlayStation 4 owners, while those who own the latest addition to Sony, the unobtainable PlayStation 5, will still be able to obtain Oddworld: Soulstorm.