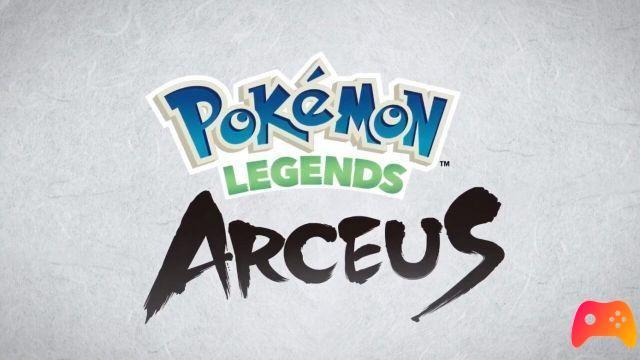 Pokèmon Legends Arceus will arrive on the shelves well sooner than we expected, inaugurating 2022 for Nintendo Switch
The spin-off of the Pokèmon series, Pokèmon Legends Arceus, will come out relatively soon considering the apparent purpose of the project. The title should be an open world with great inspirations from The Legend of Zelda: Breath of the Wild and was revealed at the beginning of 2020 in a Pokèmon Direct. Now we already have a date! Pokèmon Legends Arceus will be released on January 28, 2022.
#PokemonLegendsArceus.
January 28, 2022.
?️?? Preorders available now: https://t.co/8cj1aajObs pic.twitter.com/ACSm9EeIzT
- Pokémon (@Pokemon) May 26, 2021
Nintendo therefore already has a first major exclusive for next year, which will start with a very interesting game for Nintendo Switch owners. The first impressions given by the reveal trailer are positive for Game Freak's excellent intentions, but they worry about the extremely fluctuating technical sector. If fate wills, the product that will hit the shelves in January will have overcome the flaws seen in the trailer and Pokèmon could take a historic step forward as a franchise!